Web Design Tools Review: Invision Studio

With so many great web design tools around these days, how do you choose the one that's right for you? Well if you are looking for a prototyping and animation tool that lets you create advanced, vector-based screen designs, you may want to check out InVision Studio.
InVision Studio is equipped with tools for rapid prototyping, responsive and collaborative design, and works with design systems. Allowing you to speed up your workflow; easily share designs with your team and clients; test designs; and make seamless changes before the development stage.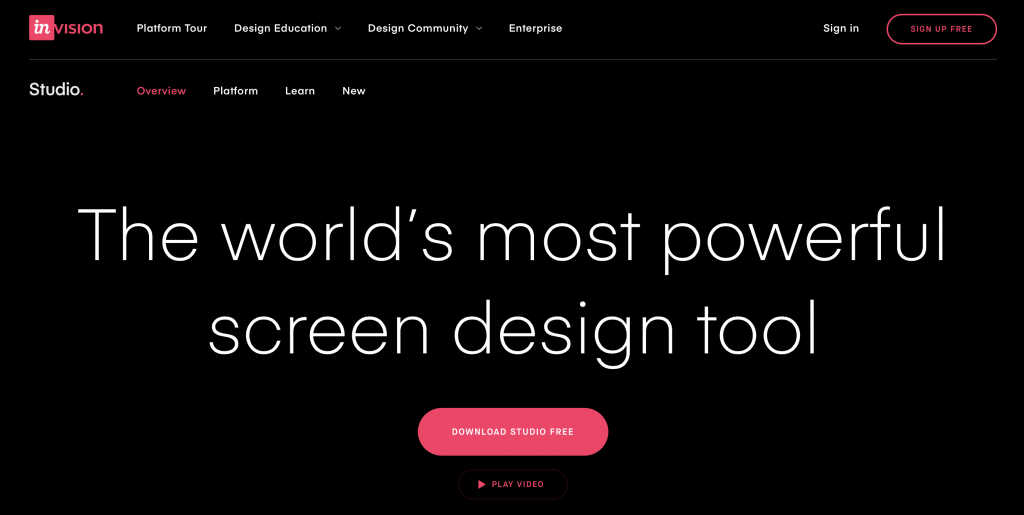 Reasons to love InVision Studio as a web design tool
Simple and minimalistic design
InVision Studio's interface is fairly easy to learn and use compared to other programs. The icons are sleek and modern and overall it's aesthetically pleasing. Also, there is a Light and Dark UI already built in.
With responsive prototypes, you can make everything percentage-based and resize every element based on the artboard size. Then, create prototypes that are responsive to all sorts of screens. This makes it easier to create mockups of varying sizes.
There's no doubt, Studio's prototyping department stands out. First, figure out how you want your UI to look at the start of its transition. Then design the end result. InVision Studio works the rest out for you which means you don't have to write any code.
Also, create custom animations and transitions from a number of gestures and interactions like swiping, clicking, and hovering. Rapid prototyping allows you to create complex and imaginative transitions, enabling you to really achieve the level of animation you desire.
Collaborate with teams in real time
Collaboration and workflow are harmonious, and team members can design and comment in real-time. Global syncing and real-time updates, means everyone stays in the loop and you get immediate feedback.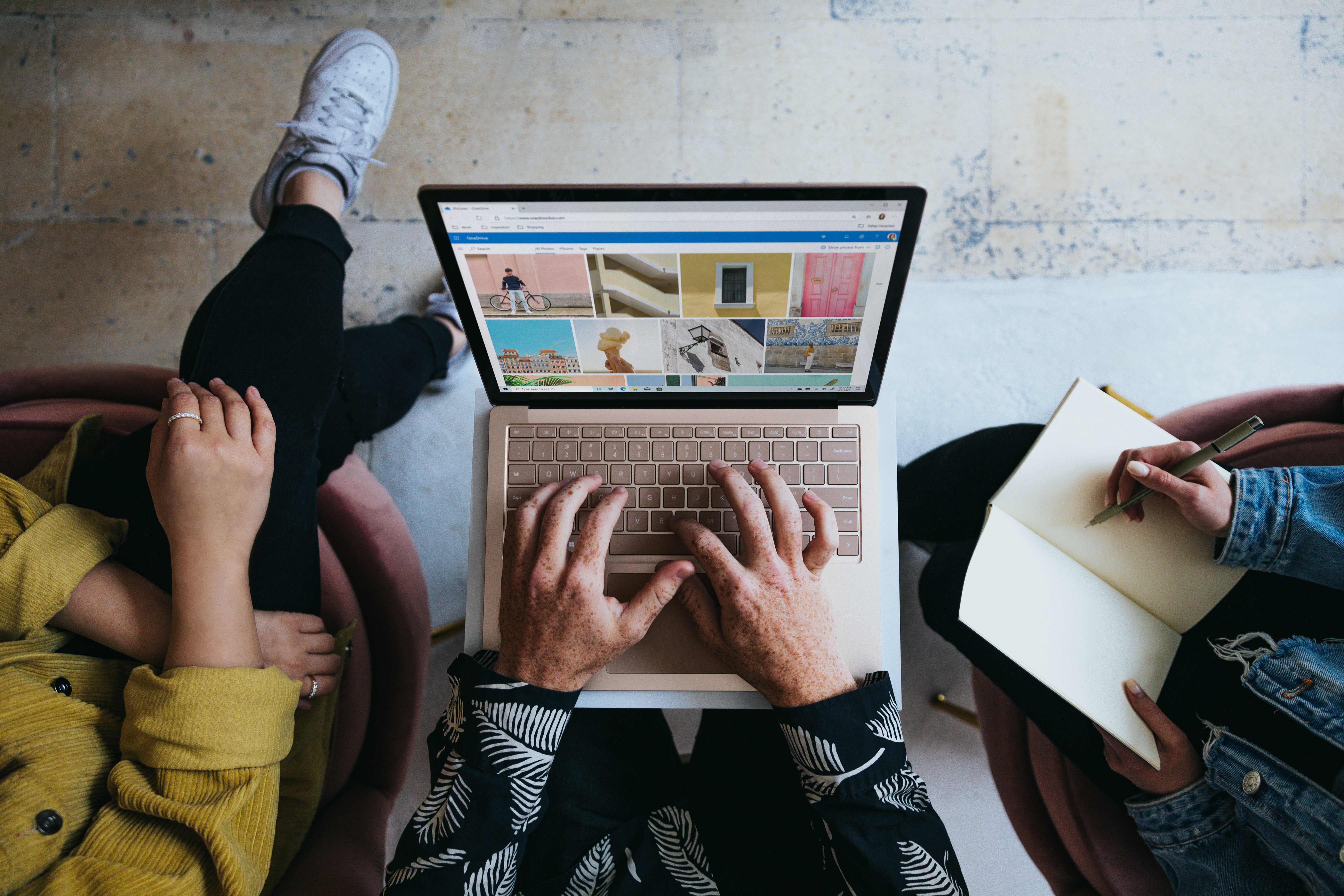 When it comes to prototyping, InVision Studio is a noteworthy web design tool. InVision Studio offers a lot of help with tutorials, tours and links to more guidance. Which makes it easy to get right to what you're there to do: create. If you're totally new to web design or have an expansive portfolio, the Digital Workshop Center is here to help you launch a new career in frontend web development by learning from the experts. Check out our web design classes or the Frontend Web Development Certificate Program. You will learn to code from scratch and build your own beautiful websites and everything in between. Contact a student advisor here, to learn more. 
Interested in a Project Management Certificate?