Comparing Online Certificate Programs in Northern Colorado

Whether you are a working professional, making a career change, or reentering the workforce after some time away, continuing education by completing a online certificate program or bootcamp can help you gain the skills you need to succeed in your career. 
Higher education is changing. No longer do you need to spend four years in a university setting, only to come out with high student loan debt and immense pressure to find a job. Online certificate programs and bootcamps are a great way to focus on learning the skills you need in less time and at an affordable cost.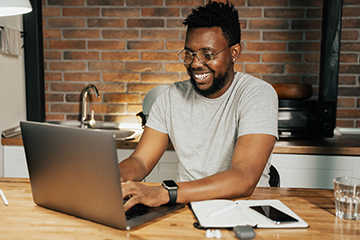 Here are some things you should consider when comparing online certificate programs: 
Time to Complete – how quickly do you want to complete your program?

Outcomes – is the certificate industry recognized?

Flexibility – when do you have time to fit classes into your schedule?
Credibility of the Institution – is the school a certified occupational school or an accredited university?
Student Support – what kind of support will you receive during and after your program?
Price – how much does it cost?
We compared four schools in Northern Colorado that offer online certificate programs: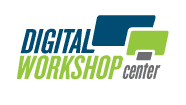 Based in Fort Collins, the Digital Workshop Center (DWC) offers you the opportunity to learn the technical skills you need to land a job in a high-growth industry in a hands-on environment in less time, at a much more affordable rate. All online certificate programs are offered 100% live, so you have the support of a instructor in real-time, from anywhere. Additionally, DWC offers a variety of zero-interest affordable payment plans. Regardless of age, skill, and background, completing one of these online certificate programs will help you compete for jobs in high-growth and high-demand areas, including digital marketing, business administration, data science, and web design. 
Additionally from the 2018 DWC exit survey poll sent to all certificate program students:
82% of students went from unemployed to employed
Average increase in annual salary = $19k
Average exit salary = $55k
Average time to complete = 7.5 months
Average time to find employment after graduation = 3.1 months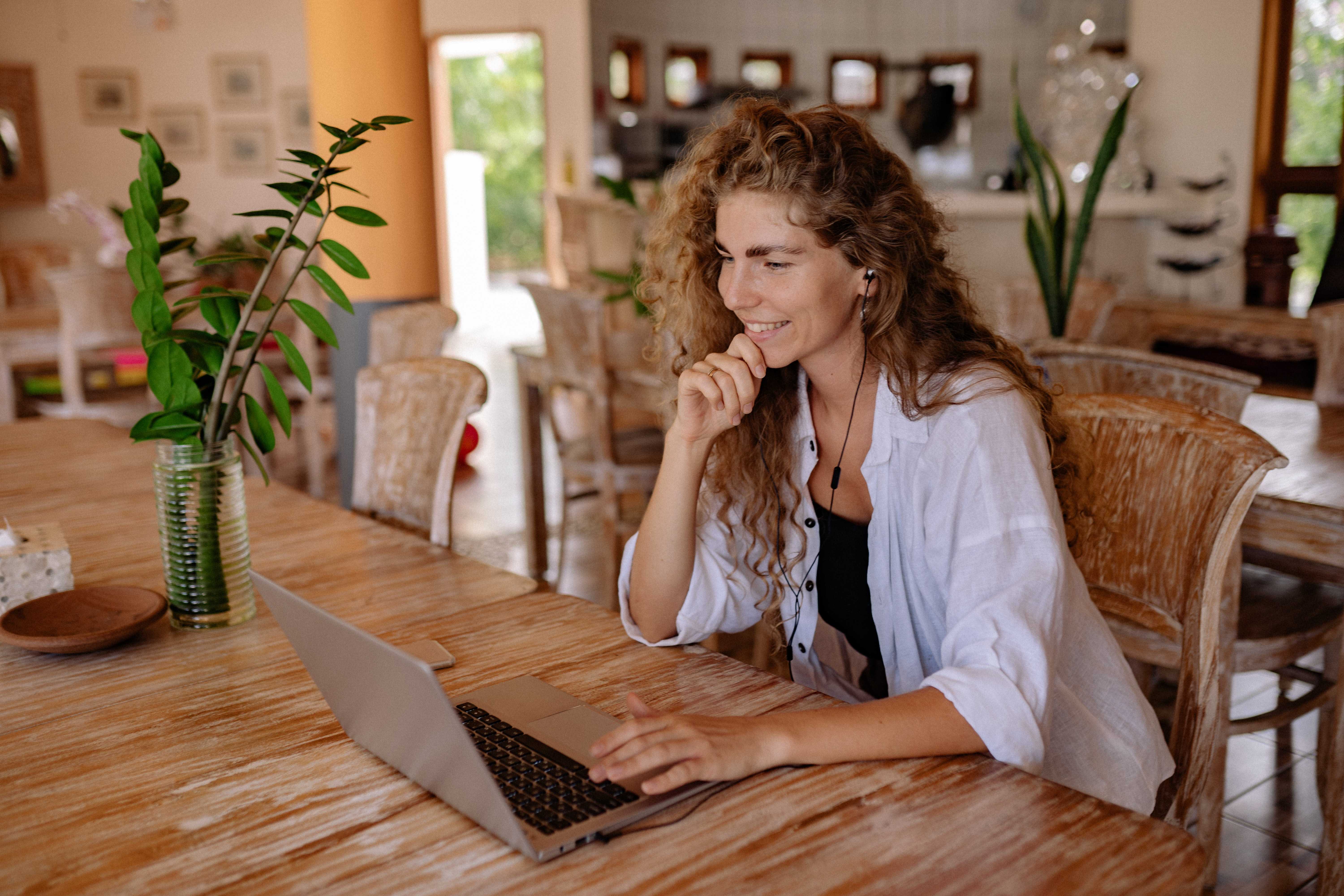 Colorado State University Online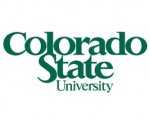 Colorado State University Global
(CSU) offers a variety of online professional development courses, undergraduate certificates, and graduate certificate programs. You can access these online learning programs from anywhere in the world and choose from date-based, instructor-led courses or go at your own pace with open-entry, student-led courses. CSU is regionally accredited which means you can apply for federal financial aid and you may be able to transfer academic credits to another institution. Here are some facts about CSU Global's online certificate programs:
22% of alumni reported securing a better job after graduation (in 2016).
CSU Global offers monthly term starts and accelerated 8-week courses
$350 – $900+ per credit hour
Front Range Community College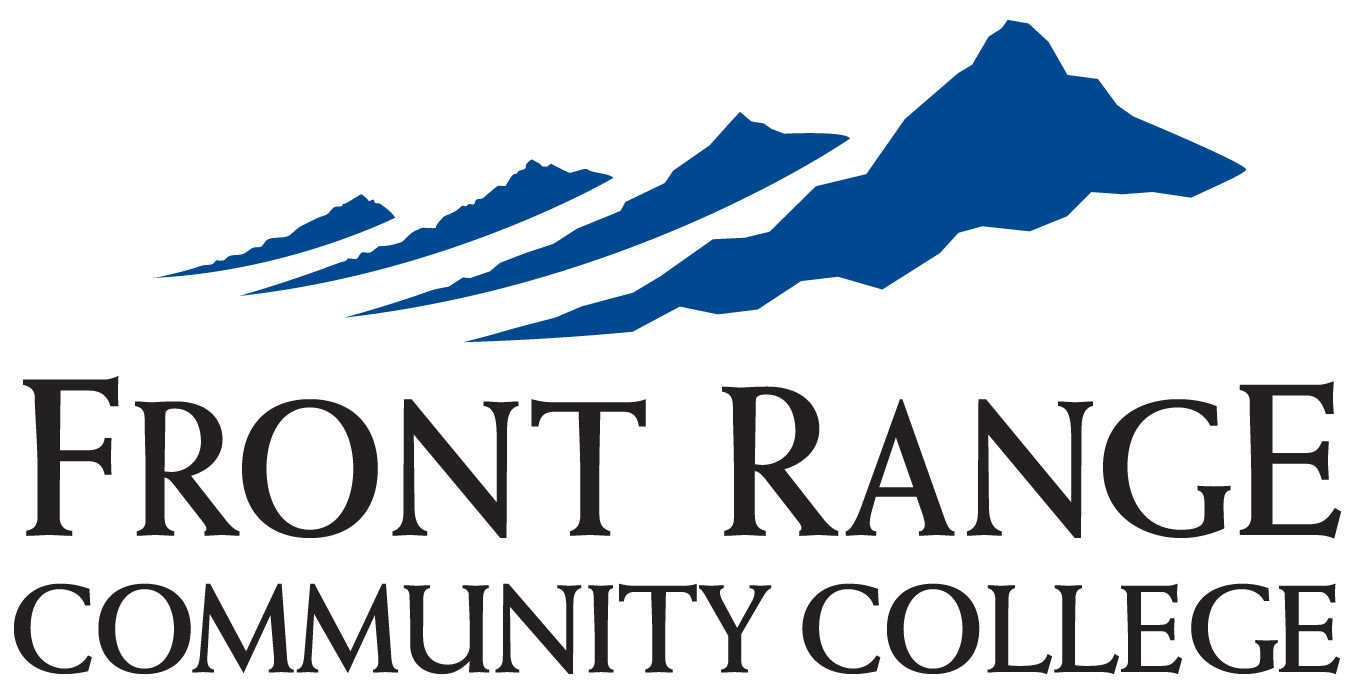 Front Range Community College
(FRCC) offers 46 degrees and certificates students can complete entirely online
. 
Courses are available on many topics and include a certificate of completion for high-demand industries including healthcare, information technology, business and leadership, and industrial and skilled trades. Classes can be either
 self-paced online or live online. FRCC offers two types of financial aid options: Continuing Education Loan or monthly payment plans. 
From the 2019 Graduate Survey Analysis:
 50% said their program enhanced their ability to get or keep a job.
Nearly two-thirds of the employed graduates are working in a field related to their training, with half of
those employed working 40 or more hours.
The median wage of those employed related to their training was $16.50.
University of Northern Colorado Extended Campus

The University of Northern Colorado offers a variety of online classes and graduate certificate programs. With the exception of their 
I
ndependent Study Online courses
, most online courses are completed on a specific timeline online "anytime, anywhere". There are weekly deadlines for assignments and discussions allowing for more interaction and helping you learn and collaborate with other students.  
Tuition for Extended Campus programs is offered a flat per-credit rate for all students — in state or out-of-state, and around the world.
Are you ready to take your career to the next level? The online certificate programs at Digital Workshop Center offer competitive, high-level training in a comfortable class setting to give you the skills you need to land the job you've always wanted. Each online 
certificate program
includes a track of skills-based classes for a high-growth industry. As a student, you will receive individual attention, hands-on training, and one-on-one teaching.
Check out the Certificate Programs at Digital Workshop Center or schedule a time to chat with a student advisor to learn more about how completing a certificate program could put you on the fast track to the job you've been dreaming about.
Interested in learning more?