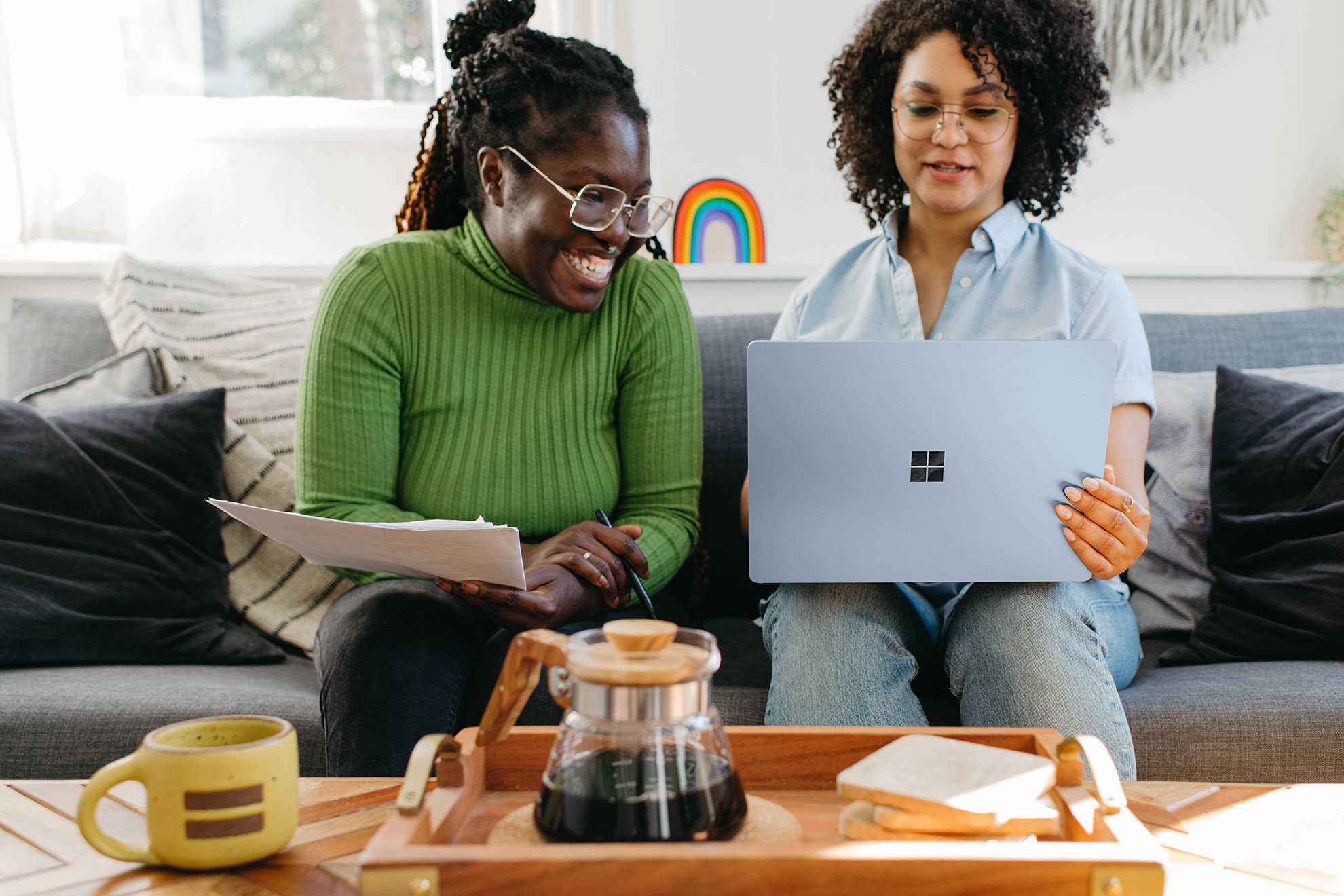 VET TEC & GI Bill
®

Veteran Education Benefits
Technology Trade School | Vocational Certificate Programs
VET TEC is a new program designed to help Veterans gain certifications in high tech, high demand career fields.  If you are a Veteran with GI Bill benefits remaining, and meet the VET TEC requirements listed below, then you may be eligible to enroll in a full length certificate program at DWC.
If you qualify through VET TEC, then you would enroll in a one of DWC's certificate programs, which are offered with small class sizes in a bootcamp format.  Talk to an advisor before enrollment to learn more.
GI Bill® is a registered trademark of the U.S. Department of Veterans Affairs (VA). More information about education benefits offered by VA is available at the official U.S. government Web site at https://www.benefits.va.gov/gibill.
Available Certificate Programs
for VET TEC Veteran Students
Each program is designed to help you advance your career in a high tech career.

Master the tools of data analysis with this comprehensive career program including Python programming

Dive into Frontend Web Development including HTML, CSS, JavaScript, frameworks & tools to go farther with your web skills

Go beyond the fundamentals to learn Photoshop, Illustrator, InDesign & dive deeper into graphic design

Explore User Experience (UX) design concepts and User Interface (UI) tools including Adobe XD, Figma, Photoshop, Illustrator & more

Video design concepts, Premiere Pro & After Effects skills to help you edit video content for marketing and more
Ready to start with VET TEC & DWC?
Why Digital Workshop Center?

81%
of program graduates last year from unemployed to employed.

2.9
months avg to find employment after graduation

$12k
average increase in salary of certificate program students

1-on-1
career counseling and mentoring services included
Always Live | Hands-On | Small Class Sizes | Expert Instructors | Streaming Online
*program statistics compiled from DWC enrollment report (2019-2021)
What Is Included In A Certificate Program?
Similar to any higher education program, each Certificate Program is comprised of many stand-alone classes.  Once you have completed all the necessary course work, plus a Capstone project and program specific assignments, then you will earn your certificate.
Certificate programs include:
Materials: Professional Textbook(s) or Reference Packet(s) for every class
Data files: Download materials with practice examples

Support:  Mentoring and coaching throughout your program, plus one month of 

mentoring support
One year for a free re-take (for attended students of public classes only)
Career coaching workshops including one-on-one resume writing and job search
When does VET TEC funding end?
VET TEC is a 5-year pilot program. You can participate as long as the funding is available. 
Funding for VET TEC is currently set to expire at the end of 2023.
Your GI Bill entitlement will not be impacted by your participation in the VET TEC program, but changes to your GI Bill eligibility could potentially impact your eligibility for VET TEC.
[Source: VA COE eligbility letter]
When are VET TEC-eligible programs offered at Digital Workshop Center?
Students using VET TEC benefits must complete their selected program within a maximum of 28 weeks.  Program schedules vary – review the specific program page by following the link above or
speak to an advisor
for details.
Note: schedules are listed in Mountain Time.
How much Monthly Housing Stipend will I receive?
You will receive a Monthly Housing Stipend. If you are attending in-residence training, this amount is equal the military Basic Allowance for Housing (BAH) for an E-5 with dependents, based on the zip code of where you are physically attending training.
If you are pursuing training through distance or online learning only, the Monthly Housing Stipend will be paid at the rate of one-half of the national average of the military Basic Allowance for Housing (BAH) for an E-5 with dependents.  Please note that ALL of DWC's programs are currently offered as online learning only.
Active Duty Service members or individuals called to Active Duty are not eligible for a monthly housing stipend. (Public Law 116-315, section 4302 and Public Law 115-48, section 116 In addition, the monthly housing stipend will be prorated for any break in training that is greater than 7 days.
[Source: VA COE eligbility letter]
How do I Verify My Monthly Housing Stipend Once Enrolled?
In order to receive your monthly housing stipend, you must verify your attendance each month with the VA.
Verifying your attendance is quick and easy.  Following each month of training, please email the Buffalo VET TEC processing team at VETTEC.VBABUF@va.gov to confirm your attendance for the previous month.
In your email please include the following:
First, Middle Initial and Last Name
The month(s) you are verifying attendance
DO NOT include your social security number (SSN) or other sensitive personal information, such
as orders, direct deposit information or address changes.
It is your responsibility to submit a monthly verification of attendance at the beginning of each month following the month in which you attended training. VA will only issue a monthly housing payment after you verify your attendance to VA. Please note, you may be responsible for any housing debts resulting from a reduction, withdrawal or termination of your program or changes to your eligibility.
[Source: VA COE eligibility letter]
What if I withdraw or am terminated from DWC while using VET TEC benefits?
You must promptly notify your training provider's certifying official and the VA if there is any change in your enrollment. Note this may create an overpayment for which you will be responsible.
Generally, VA cannot pay if:
You did not attend; or
You withdrew or terminated the training; or
You were terminated for progress in training by the training provider or
There are changes in your currently approved enrollment or
There was a change in your Active Duty status; or
Your Character of Discharge was not Honorable
Please note: If you graduated or are terminated/withdrew from your VET TEC training, you must wait 18 months before you can apply for VET TEC again. VA may grant a waiver to this policy if you are called to active duty during your training.
[Source: VA COE eligbility letter]
Is career counseling included with my enrollment using VET TEC?
As a student at DWC and a Veteran using VET TEC, you have access to multiple career counseling services.
If you are eligible for VET TEC and have GI Bill benefits remaining, you may also be able to enroll through the VA in a career guidance program called Personalized Career Planning and Guidance (PCPG).  According to the VA website, "PCPG is a program designed to support you in making a successful transition from military to civilian life. PCPG offers career counseling, assessment, education planning and guidance resources to help you set and achieve personal, career and education goals. It provides you with one-on-one support –putting you in the driver's seat of your education or career plan."
Download the VA's guide on PCPG here.
DWC also offers career counseling services for all program students including resume reviews, job search reviews, and interview coaching prep.  Learn more about our career coaching options here.
Financial Aid & Scholarships
Questions?
We are here to help!  To best assist you, we can schedule a complimentary meeting with a student advisor where you can discuss your goals, customize your training plan, and review all costs and time for your program.
Our student advisors will work with you every step of the way to make sure you get the skills you need to succeed along your professional development path.
Contact us here or call our offices at 970-980-8091.
To learn more about what to expect, scheduling, and common questions, you may also download our welcome guide here.
Before I was hired my employer was excited to hear that I had lined up a course for web development as it aligned with their needs. After being hired I have been applying my training almost every day to introduce features that make for a more dynamic website, whether for our new one or for our existing one. I now have a better understanding of that world and can reference back to my valued experience I gained at the DWC.