Getting Started with Utah WIOA

For residents of Utah who are unemployed or recently dislocated workers, you may be eligible for an education grant through your local Workforce Center office.   Utah WIOA (or Workforce Innovation and Opportunity Act) grants are offered to those who qualify and are seeking high demand, high growth careers.  This is an amazing opportunity for you to be able to add some modern skills to your resume and get back to work in Utah soon.
As a Utah trade school, Digital Workshop Center has worked with WIOA grants for over a decade, and we understand the process involved from all sides.  Our goal is to always provide the students with the best information possible so that you can make informed decisions on your next career move.
To have the best chance of success of landing a grant, we have put together some useful tips on working with Utah WIOA.
With Utah WIOA, Know Your Career Goals
The first step towards landing a Utah WIOA grant is to map out your career path and understand where you have the best chance to land a job.  Typically, WIOA counselors want to see a clear connection between the jobs you are targeting and the education plan you are proposing.
When you know your career goals and the target jobs in your region, you can then make a strong case that you deserve a WIOA grant to help you be a better candidate to land the job.  The best candidates are able to clearly show this plan to counselors, who then relay this information on your behalf to the decision makers that approve grant funding.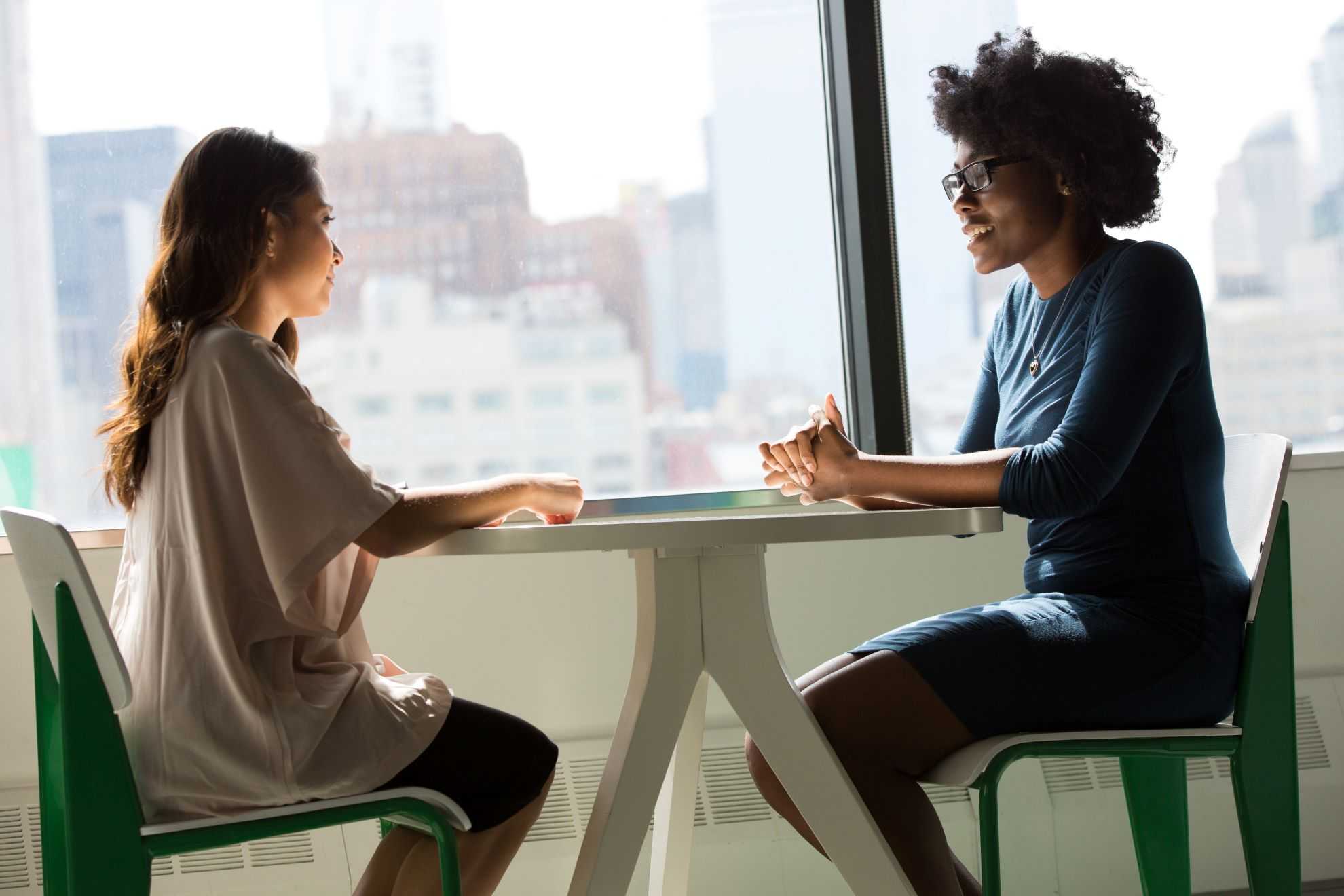 Update Your Skills.  Close the Skills Gap.
Often, our students have a solid, traditional background in a career field but are missing modern skills that employers are looking for on job postings.
As you look at current job postings, you may recognize a "skills gap" between what skills you have today and what employers are looking for in new hires.  Digital Workshop Center has 15 years of experience helping Colorado & Utah WIOA students create individual employment plans to close that gap and get you back to work faster.
For example, let's imagine a student that has a traditional marketing degree but has now been out of the workforce for a few years due to family or other constraints.  As this student looks to re-enter the workforce, they need to update digital marketing skills such as search engine optimization, social media advertising, and marketing analytics.
Employers would look at these digital skills as essential to your success on the job.  You would have a greater chance of employment if you are able to show that not only have the traditional skills needed to strategize marketing plans, but you also understand the digital channels needed to distribute your marketing assets today.
As a Utah occupational school, Digital Workshop Center specializes in creating customized training plan that will target your skills gap and update your skills to be competitive in today's job landscape.
How do I get started with Utah WIOA?
The best way to get started exploring possible Utah WIOA grants is to contact your local Workforce Center.  Click here to search for the closest office near you.
When you are going to meet with your counselor, the more prepared you can be for your meeting, the better case you will present for why you deserve funding.  DWC can help with an education plan that will show costs and the estimated time needed to complete the program.
If you can bring 5-10 job postings for possible employment, then you will be able to make the connection for why you need funding that much clearer to all involved.
Some Workforce Centers require that you attend a WIOA orientation meeting.  Ask your counselor immediately when these orientations are scheduled so you don't have to delay your education to attend this meeting.
To help you through the process, Digital Workshop Center has put together a complete guide to WIOA funding that walks you through the process step-by-step.  Download the WIOA guide here.
What if Utah WIOA funding doesn't cover all my education costs?
If a Utah WIOA grant does not cover the entire budget needed for your education, DWC offers many student-friendly financial aid options that to consider.  There are simple payment plans with no interest and no monthly fees.
There is an open Tech Skills Scholarship that your student advisor can also review with you.  It is required that you meet with a student advisor first to get the application for this scholarship.
DWC also offers a unique, "pay as you succeed" financing plan called the Ignite Income Share Agreement (ISA).  The Ignite plan has no student loans involved, and allows a student to defer payments until after graduation.  Learn more about the Ignite plan here.
If you want to discuss options, the best step is to schedule a time to speak with a student advisor for free and learn what will work best for your financial situation.
Want to talk to a student advisor about WIOA in Utah?