Tips to Choose the Right WordPress Page Builder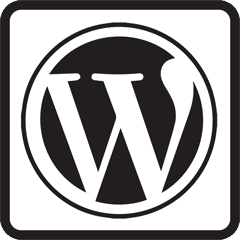 Building an awesome website can be complicated, no matter what your experience level is. WordPress is a popular platform that makes the process simpler but still requires you to put in a lot of work. That's where WordPress page builders come in.
WordPress page builders can help you build a professional website with ease. The term "page builder" encompasses different tools that help you build a website from scratch. In most cases, they do this by providing you with drag-and-drop functionality and pre-built components that can be arranged anyway you want. Empowering you to create custom layouts for your website.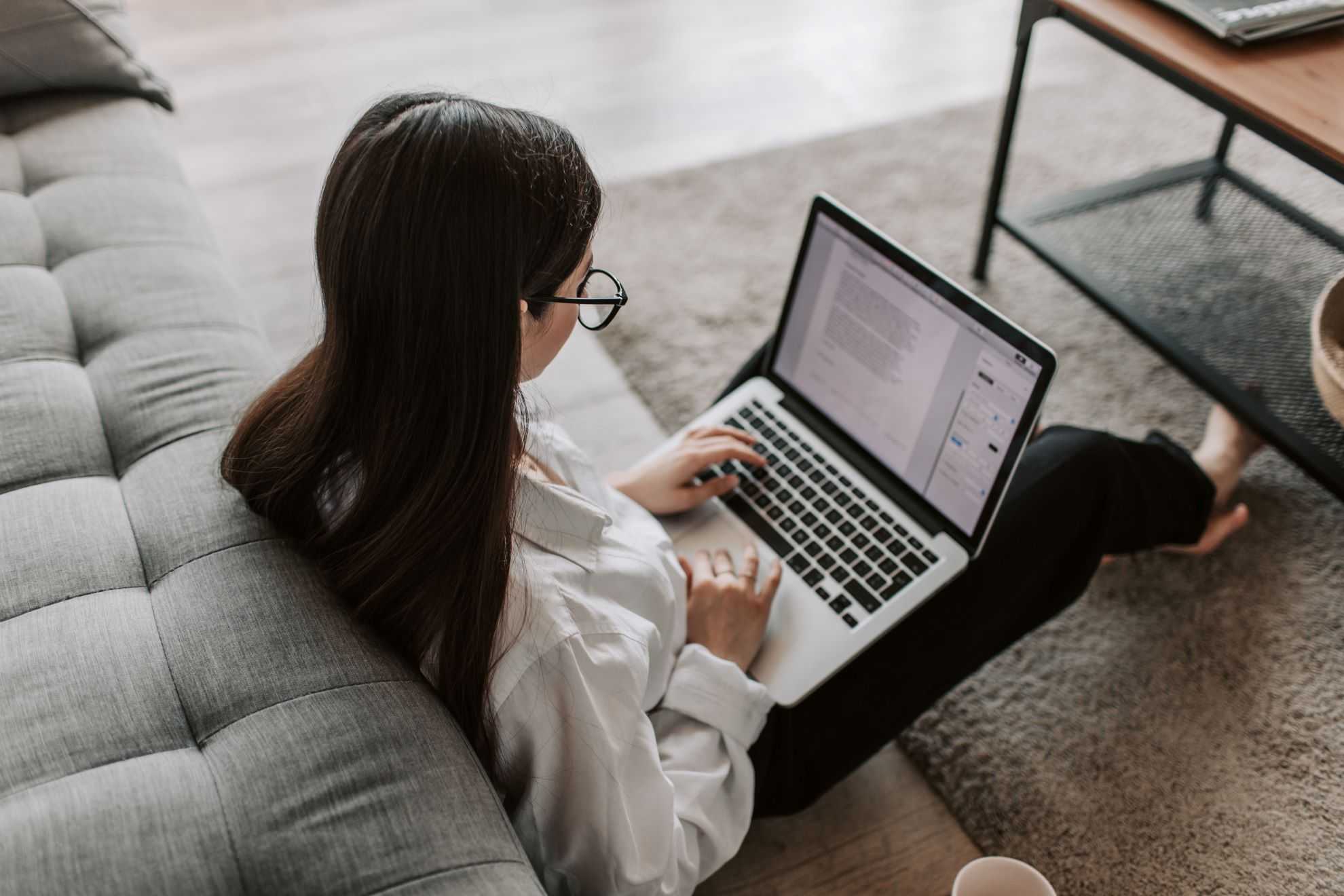 There are many WordPress page builders to choose from. Let's take a look at what you should keep in your mind when comparing the best WordPress page builders, so you can choose the right one for your needs.
The first thing to check when comparing WordPress page builders is it's compatibility with your current WordPress theme. It can be costly and time-consuming to change WordPress themes so look for builders that work with the one you have or all WordPress themes. Then you can quickly install the plugin and start changing your site's look.
WordPress page builders come equipped with many diverse features to help you customize your website. Depending on your goals for your website, determines on what features will be most helpful for you. 
Here are a few essential features to look for before selecting a page builder plugin:
Easy-to-use based on your skill level 

Helps you to create mobile-friendly websites

Comes with styling options, pre-built templates, and other content elements

Live editor so you can see the changes in real time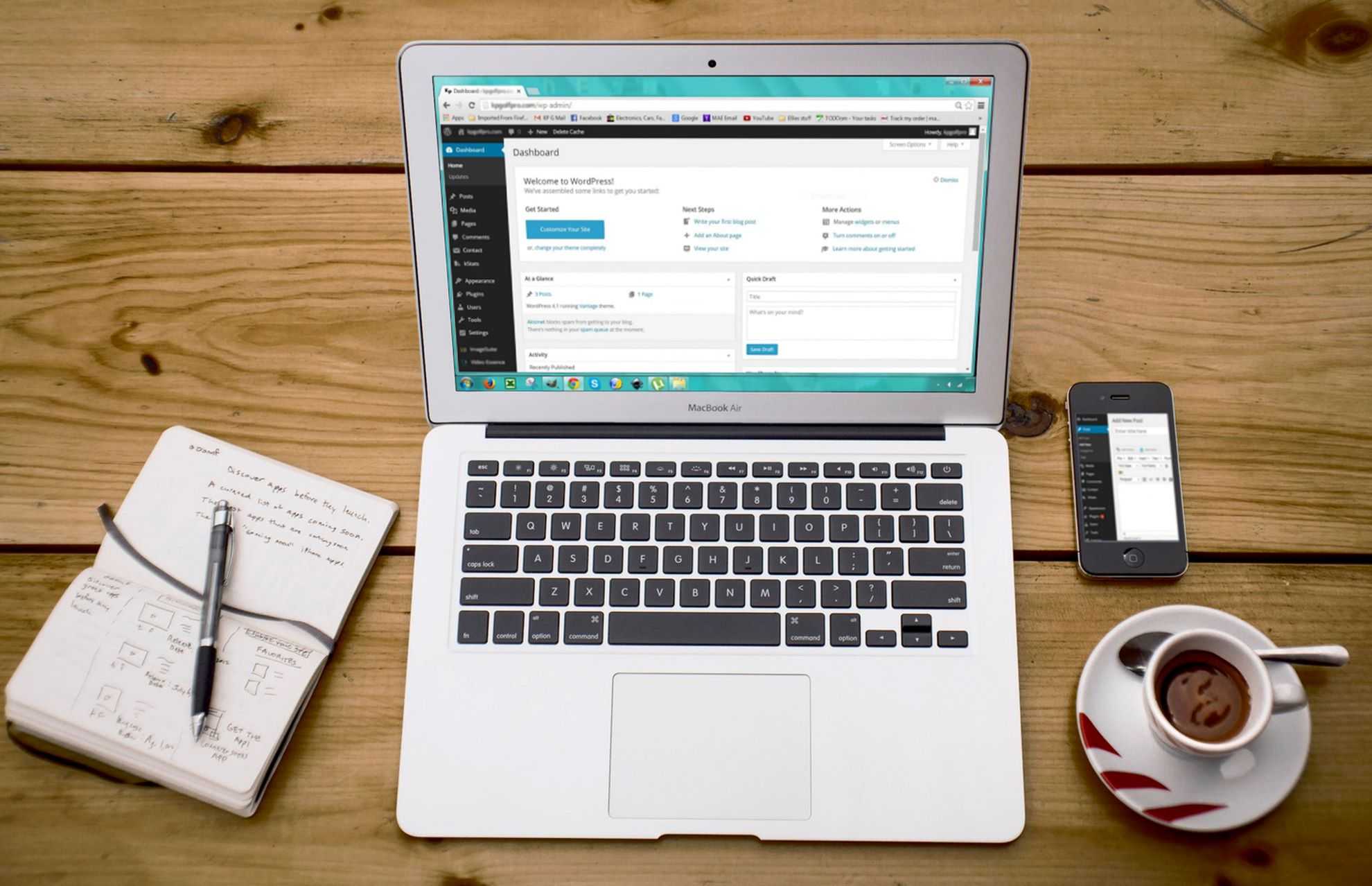 There are two primary types of page builder methods to choose from. One is a drag-and-drop setup, which gives users a set of modules that they can click and drag into their layout. Then the builder automatically adjusts the page and adapts the design depending on where you drag the module. This method is very user-friendly for users with little or no web design experience.
The other builder type is an HTML builder, which requires users to input HTML code to design their web pages. This type requires a solid understanding of coding and web design. However it does allows you to customize every detail of your website. If you are interested in learning more about writing HTML code, check out our Web Design with HTML and CSS class.
Another feature to consider is the page builder's ability to create responsive designs. Responsive designs allow the site to automatically scale its content and elements to match the screen size on which it is viewed. According to
Oberlo,
about 52.03% of internet traffic came from mobile devices in March 2020 and is not showing any sign of slowing down. Since you can expect about half of your website's visitors to be using a mobile device, choose a page builder that allows you to create responsive, mobile-friendly layouts.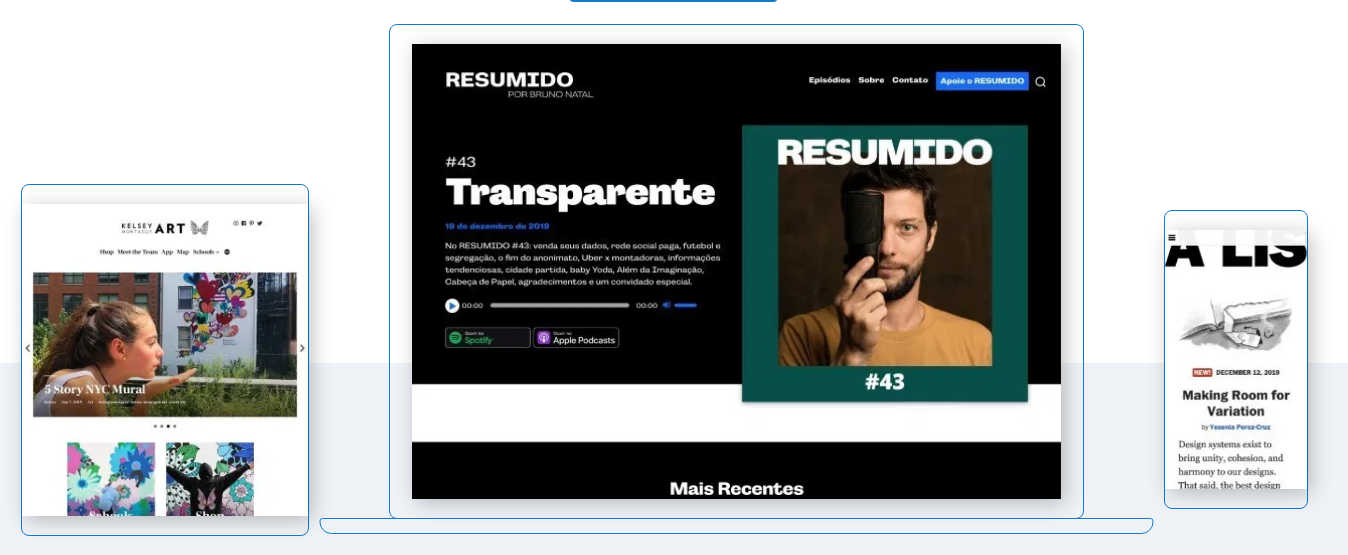 Many different factors affect your website's ability to rank on relevant search engine results pages (SERPs) including your website's technical structure and design. Many page builders use heavy markup and non-semantic code, which may hinder your site's search engine optimization (SEO). So it's important to consider how the different page builders affect SEO when choosing a WordPress page builder. Check out this
list
of SEO friendly WordPress page builders from PathFinder SEO.
Building your own website doesn't have to be intimidating. If you're interested in learning more about WordPress and how to  maximize the power that WordPress brings to your website, check out our WordPress Bootcamp. Each bootcamp program is hands-on and intensive, but designed to help make difficult topics easier to understand.  Upon completion of our WordPress classes, you will feel confident in the environment so you can manage your own website. Classes are on a rolling enrollment so you don't have to wait to get started. Talk to a student advisor today!
Want to be a WordPress Master?