Jumpstart Your Bookkeeping Career With a QuickBooks Certification

A career in bookkeeping delivers unbridled autonomy and independence. Responsible for all financial transactions of a business, you help ensure compliance with state and Federal regulations. As a Bookkeeper, you help maintain the financial consistency and stability on a daily, weekly, and monthly basis. 
Maintaining expenditures, receipts, accounts payable, accounts receivable, performing reconciliations, and quarterly tax filings in specialized software and databases requires a specific level of expertise that can be enhanced with a QuickBooks Bookkeeper certification. The top industries for Bookkeepers include real estate, insurance, healthcare providers, legal, education, and finance. With accuracy, as a Bookkeeper you calculate, post, and verify financial data and oversee transactions to support business operations. A Quickbooks Bookkeeper Certification offers you the opportunity to further develop, refine, and enhance your proficiency.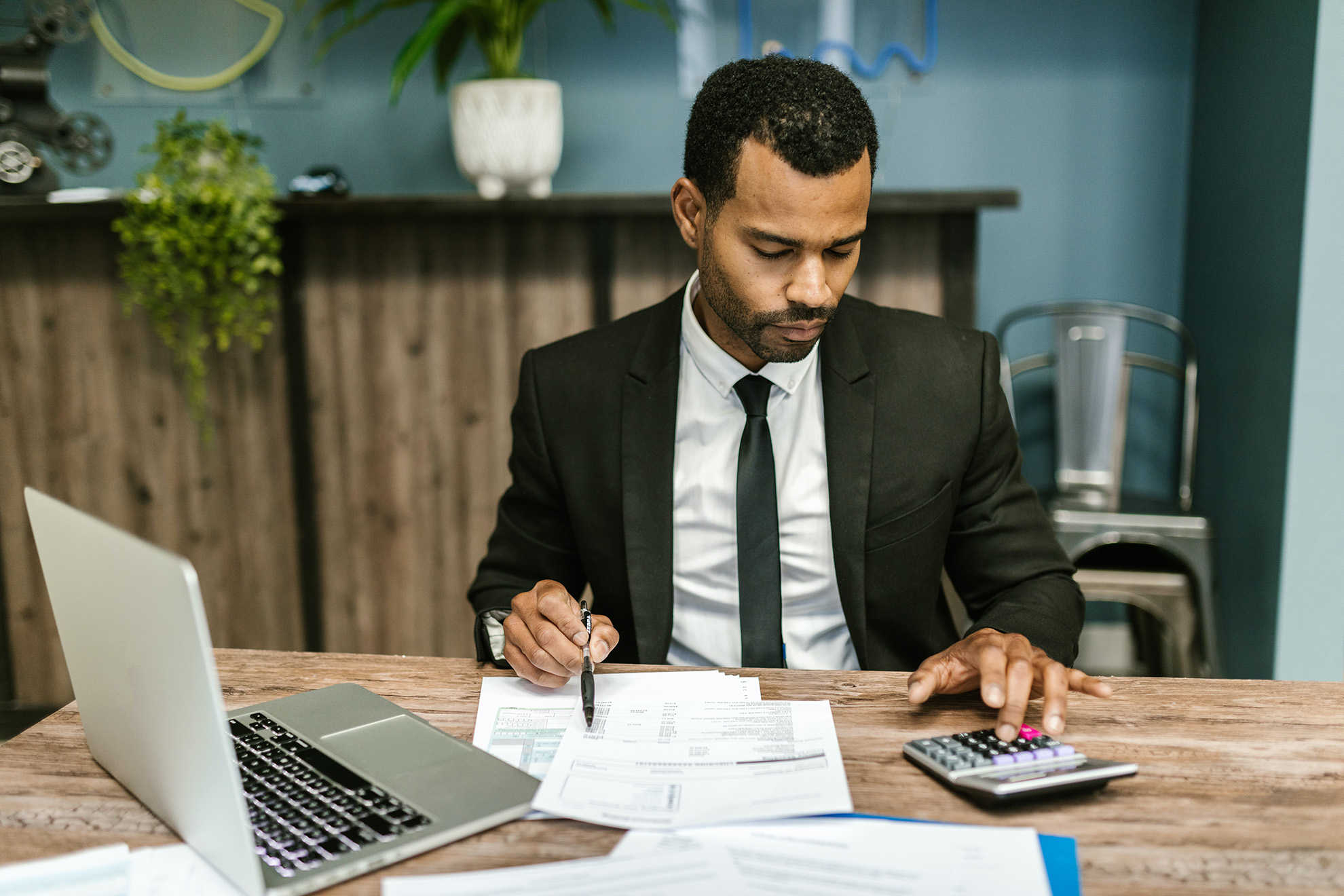 Here are some benefits of a QuickBooks Bookkeeping Certification:
Become client asset by applying expertise to client work

Easily setup and customize client QuickBooks account 

Connect with QuickBooks experts and extensive network

Establish and deepen QuickBooks knowledge

Access to QuickBooks support
While Bookkeepers and Certified Public Accounts (CPAs) are both classified as accounting professionals, they have
very
different responsibilities. The below table demonstrates just a few distinctions in the two positions. Bookkeepers typically work for small to medium businesses while CPAs are state-licensed and work with small to large corporations, public accounting firms, government agencies, nonprofit, and nongovernmental organizations.   
BOOKKEEPER VS. CPA
BOOKKEEPER
CPA

Record and categorize financial transactions

Track income and expenses

Complete payroll

Maintain and balance ledgers and accounts

Produce invoices

Observe and report financial discrepancies

Prepare, examine, and analyze financial reports

Conduct detailed audits

Financial consulting

Evaluating profit margins

Establish and implement accounting procedures and policies
Bookkeepers have a variety of hard, soft, and technology skills that enable owners to concentrate on growing and scaling their businesses. The table below illustrates the necessary competencies for effective performance.
TOP BOOKKEEPER SKILLS
HARD SKILLS
SOFT SKILLS

Math Skills

Record Keeping

Budgeting

Statistical Analysis

Organizing Financial Data

Detail Oriented

Critical Thinking

Research

Problem-Solving

Integrity

TECHNOLOGY SKILLS

Accounting Software

Cloud-Based Data Access & Sharing Software

Presentation Software

Spreadsheet Software

Word Processing Software
With a Digital Workshop Center QuickBooks Bookkeeper Certification learn:
Payroll fundamentals

Microsoft Excel for data analysis and business bookkeeping

Best practices for business bookkeeping

QuickBooks Online to manage a small business finances

Management of a small business with QuickBooks

Common transactions in QuickBooks Online for customers, vendors, employees, and banking

To run reports and preparing financial statements with QuickBooks Online

The requirements to apply to become a QuickBooks ProAdvisor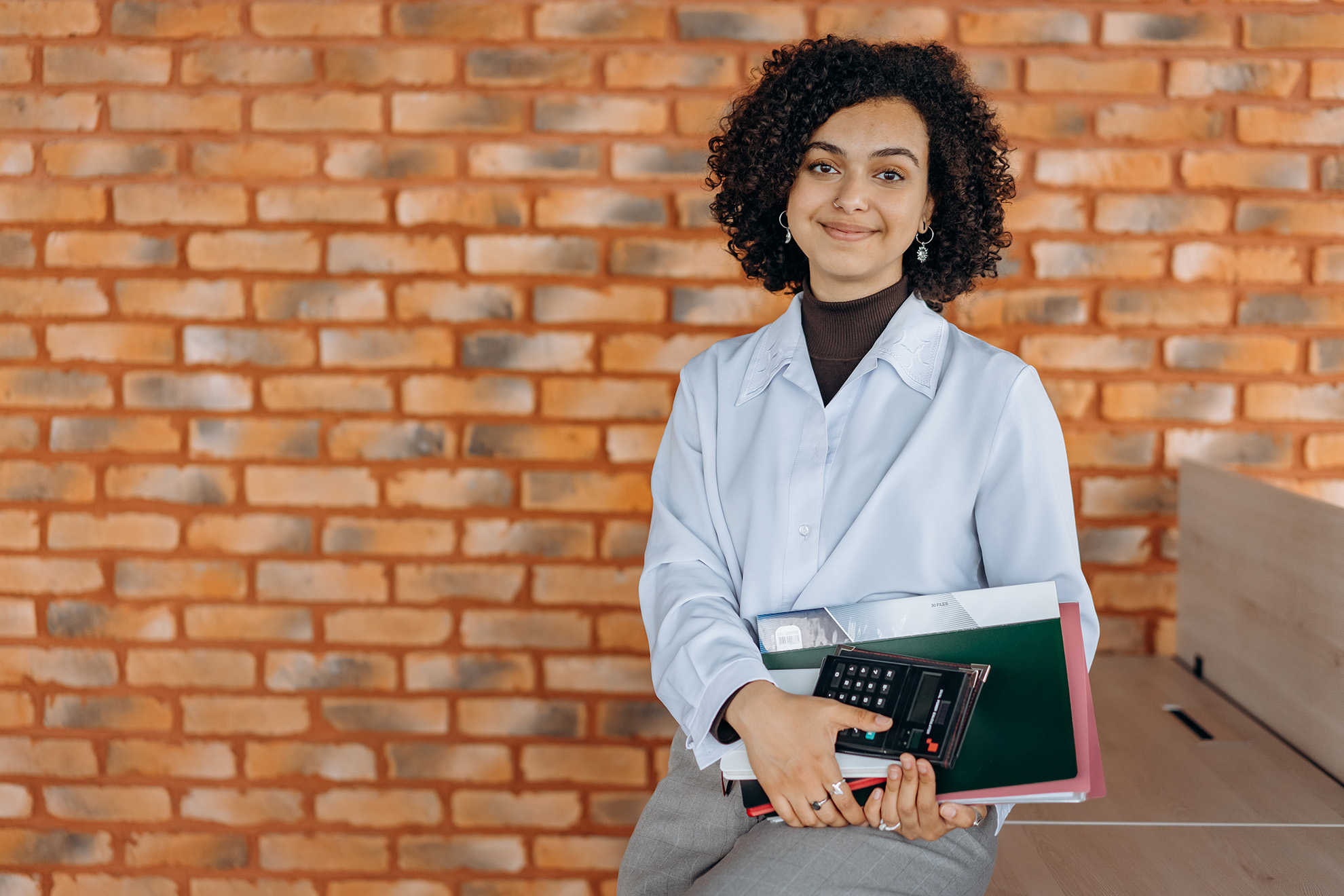 Types of QuickBooks Certifications
QuickBooks Certified ProAdvisor – Advanced Online
This course builds on the core concepts in the QuickBooks Online certification course and prepares you for the Advanced Certification exam. You'll learn how to leverage the advanced functionality like automated tax systems and troubleshooting with QuickBooks Online to meet the needs of different clients.
QuickBooks Certified ProAdvisor – Payroll
QuickBooks Online Payroll makes calculating and processing payroll easier for clients. 
Explore a range of advanced processes, such as termination policies or setting up deductions and contributions.
A QuickBooks Bookkeeper certification plays an important role in sustaining a business' operations.
To learn more about this certification or other courses at the
Digital Workshop Center
, set up a time to speak with a
Student Advisor
. 
Interested in learning more?