Digital Marketing Strategy Tips and Tricks

Jump start your digital marketing strategy
An effective digital marketing strategy is all about maximizing your budget, time, and energy to get the most return on your investment. Social media, one element of a digital marketing strategy for small businesses, is a great way to grow your business, expand your reach, and connect authentically with your audience. But in order for your digital marketing to be successful, you first need to have a well-planned digital marketing strategy to guide the way.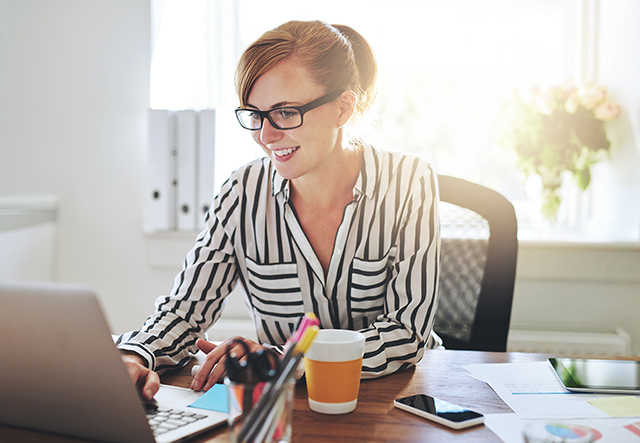 What is a digital marketing strategy?
A
digital marketing strategy
is an outlined plan of action that will help you achieve your company's goals via your online presence. The term "strategy" might sound intimidating, but this doesn't need to be difficult. Depending on the size of your business, your digital marketing strategy might utilize many different online channels, each with unique goals, or you might just focus on one channel at first (email marketing, for instance) and get things rolling well before using another digital marketing channel (like social media).
Step 1: Define your audience.
For any marketing strategy, online or off, you need to know who you're marketing to. Ask yourself these questions to help you
define your audience
. Since these questions aren't things you can ask your audience directly, you may have to make some assumptions based on what you know about them and what goods or services you are providing. 
Where does my audience live?

How old is my audience?

How much money does my audience make? What are their job titles? What are your audience's pain points? What problems or barriers are they facing that your business can help them with? This will help you speak to them and show them that your business can help them with something they need. 

What are your audience's hobbies and interests? 

What are your audience's priorities? 
Step 2: Identify your marketing goals and which digital marketing channels you'll use.
Your marketing goal should be tied to the overall goal of your business. For example, if your business's goal is to increase revenue by 20 percent, then your digital marketing goal might be to drive more traffic to your website to generate more online sales. With the goal of driving more traffic to your website, you'll now need to take what you know about your audience to decide where you should have a digital presence. This
blog
outlines the demographics of each social platform to help identify which platform you should be using. In addition, you may want to send email newsletters, optimize your website for search engine optimization (SEO), and much more.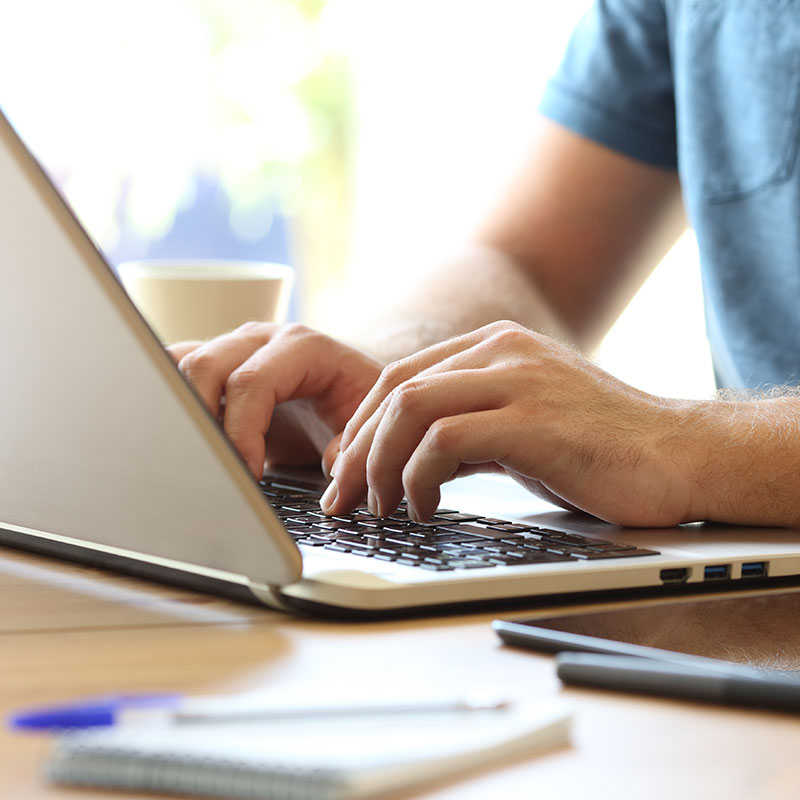 Step 3: Create a content plan.
The next step in your digital marketing strategy is to create your content plan. Sit down with a spreadsheet and identify the main themes that you want your content to cover. Then, within each of those themes, begin to list ideas for the types of posts and content that will help you achieve your goals. Be sure to balance your content, though. Include educational content that details your services, products, or value-adds, as well as fun content, such as giveaways, questions, polls, and opportunities for people to join the conversation. From there, decide how often you want to show up in front of your audience. Some businesses post on social media 3-5 times per week, send 2-4 e-newsletters per month, and write a number of blogs each month. Other businesses might just focus on social posts. This is where you have to identify what is manageable for you, so you can keep up with it.
Step 4: Establish an advertising budget.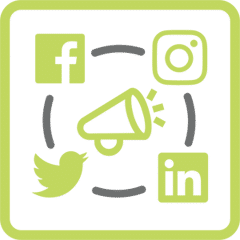 Any digital marketing strategy should include an advertising budget. Even if you're only able to spend $20 a month, it's wise to put some money behind your work to help your message spread. There are so many advertising opportunities available, depending on the platforms you'll be using. Facebook, for example, has tools that can help you gain new followers, drive website traffic, increase reach and engagement, and more. Google ads are also a great way to be found by new people. Digital Workshop Center offers a Social Media Advertising Class that can help you sort through all the details.
Step 5: Launch your digital marketing strategy!
Now that you've identified your audience, your goals, which marketing channels you'll use, have a content plan together, and an advertising budget, you're ready to rock and roll! Don't forget to keep an eye on things, so you know what's working or what's not and can keep making changes that will help you meet your goals.
If you're ready to tackle your own digital marketing strategy but would like to brush up on some of these topics, check out our
digital marketing classes
to help you stay current on the newest technologies. We have classes to help you learn how to use digital marketing tools like social media, email marketing, and more. We are here to help you get up to speed on the latest marketing tools and best practices.
Questions about Digital Marketing?