Getting Started with WIOA in Wisconsin

If you are getting started with a grant through WIOA in Wisconsin, there are a lot of various organizations, terms, and steps along the way that can be confusing and intimidating.  To help students better navigate WIOA in Wisconsin, this article will help you understand WIOA expectations, timeline, and other key points that will help you determine your eligibility and move closer to the funding you need to get back to work.
In 2014, President Obama signed the Workforce Innovation and Opportunity Act or WIOA into law, replacing the Workforce Investment Act (WIA).  The goal of this bill is to help support the US workforce system with resources and funding to help participants get back to work.  Federal WIOA funds are distributed to the States and then to individual counties or areas to be dispersed.
WIOA in Wisconsin is organized by local job centers who assist with case management, career counseling, and employment resources.  WIOA funds can assist with everything from adult services to youth services to students with disabilities and more.
For information on WIOA in Wisconsin, click here to get started and learn the basics.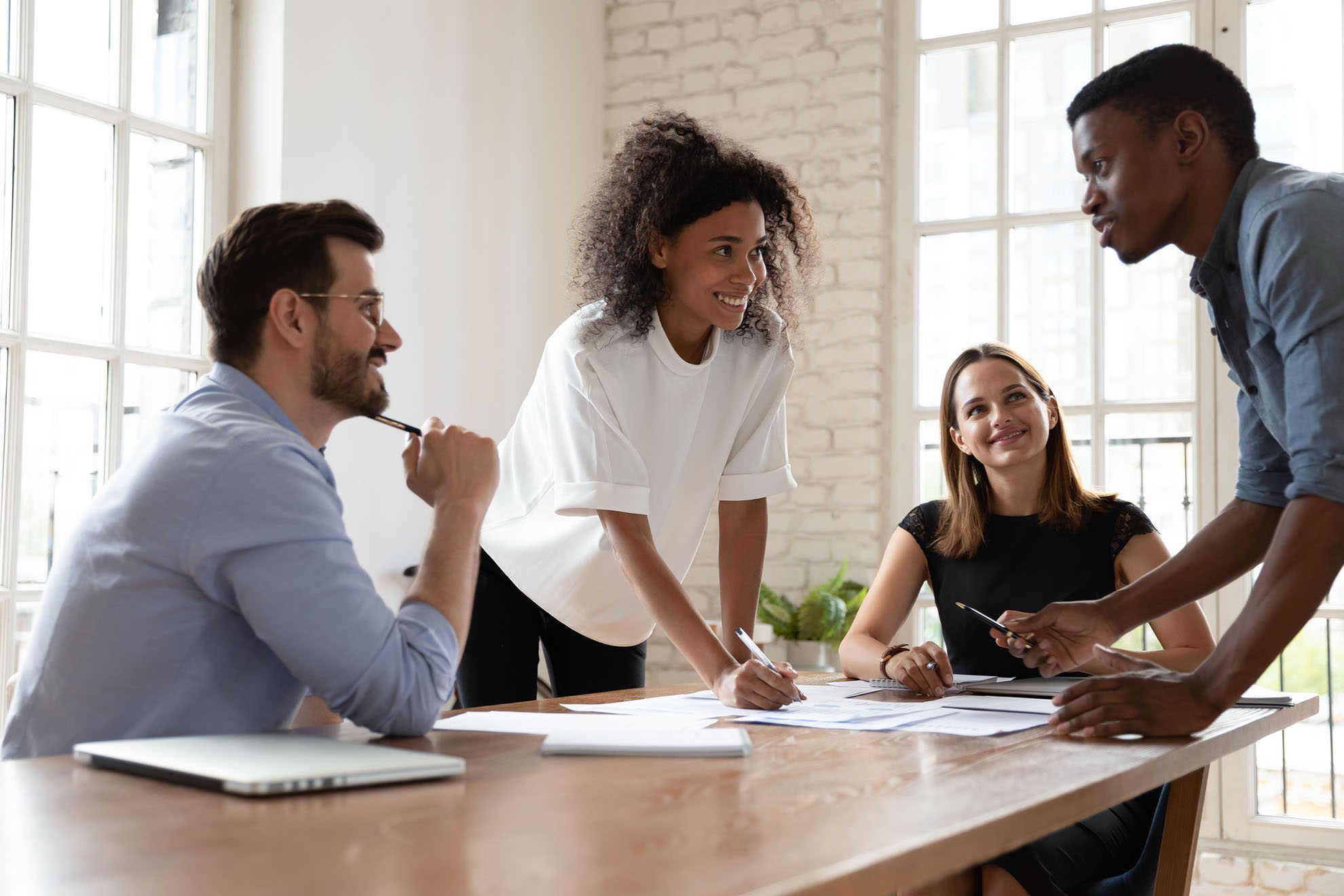 Who manages WIOA in Wisconsin?
In Wisconsin, there are 11 Workforce Development Areas or WDAs.  Each WDA has a workforce development board made up of public and private sectors to manage the economic challenges within that area, decide on WIOA funding, and work with community partners to best serve their citizens.
Ultimately, each Workforce development board manages the funding decisions for WIOA, and they partner with various government agencies, non-profits and private businesses to do the career counseling and case management.  Each WDA has their own processes which can sometimes be confusing for participants from area to area.
How do I get started with WIOA in Wisconsin?
If you are recently unemployed or laid off due to no fault of your own, then you may be eligible for funding through WIOA to get education to get back to work.  As a prospective student seeking to determine eligibility for WIOA in Wisconsin, your first step should be to contact your local job center and be assigned a case manager.
Case managers will help you to review your personal situation and ultimately be your best advocate for funding from your area's WDA.  WIOA case managers want to help you define a clear path from education to employment, and they have many resources on how to best do that.  In some areas, you may need to attend a WIOA orientation meeting, so be sure to ask your counselor on that requirement in order to satisfy that as soon as possible.
However, the best steps you can take on your end to help your eligibility and prospective opportunities for funding through WIOA grants would be to 1) understand what programs are eligible in your area and 2) do the job research to make sure the jobs you are targeting are in high demand and high growth in your region.   The more research you can do upfront and the more direction you can provide to your case manager, then your case manager can understand your situation more clearly and help guide you in more specific terms as well.
You can find the list of eligible training providers on the Wisconsin here.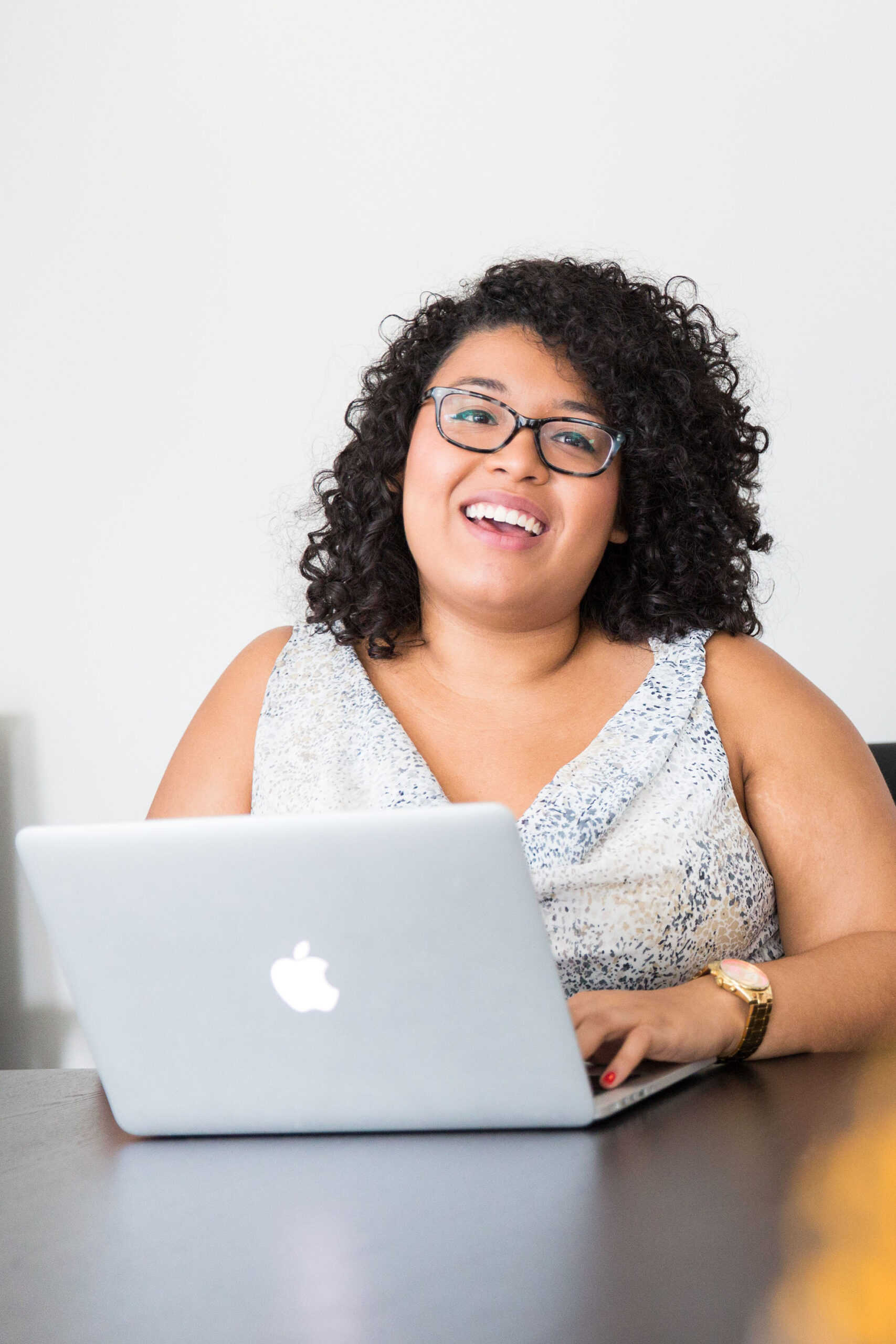 Using popular job sites like Indeed.com you can do a search in your region within your specific industry and save 5-10 job postings in a Word document or email so you may share with your counselor upon request.  The more prepared you are by doing your research before you meet with your case manager, the more likely you are to see faster results towards determining your eligibility and moving forward through this WIOA grant funding process.
If you are approved for WIOA funding in Wisconsin, your case manager will provide a written authorization to your school of choice and you will then be eligible to enroll.  Regular reporting back to your counselor and your school will ensure that you remain eligible and help the grant programs understand how to continue to serve their communities in the best ways possible.
Talk to a student advisor
Digital Workshop Center (DWC) is an eligible training provider in Wisconsin and works with students to create individual training plans towards employment.  Our unique programs are live, online, and experiential learning in high demand vocational fields around technology.
If you have more questions on eligibility for WIOA in Wisconsin, speak with a student advisor at Digital Workshop Center who can help guide you through the whole process, discuss eligible training programs and create an individual training plan for employment.
You may also want to download our WIOA grant funding guide here to review a more detailed look at the WIOA grant funding process.
We know that navigating WIOA in Wisconsin can be challenging at times, so please contact us with any questions as we are here to help!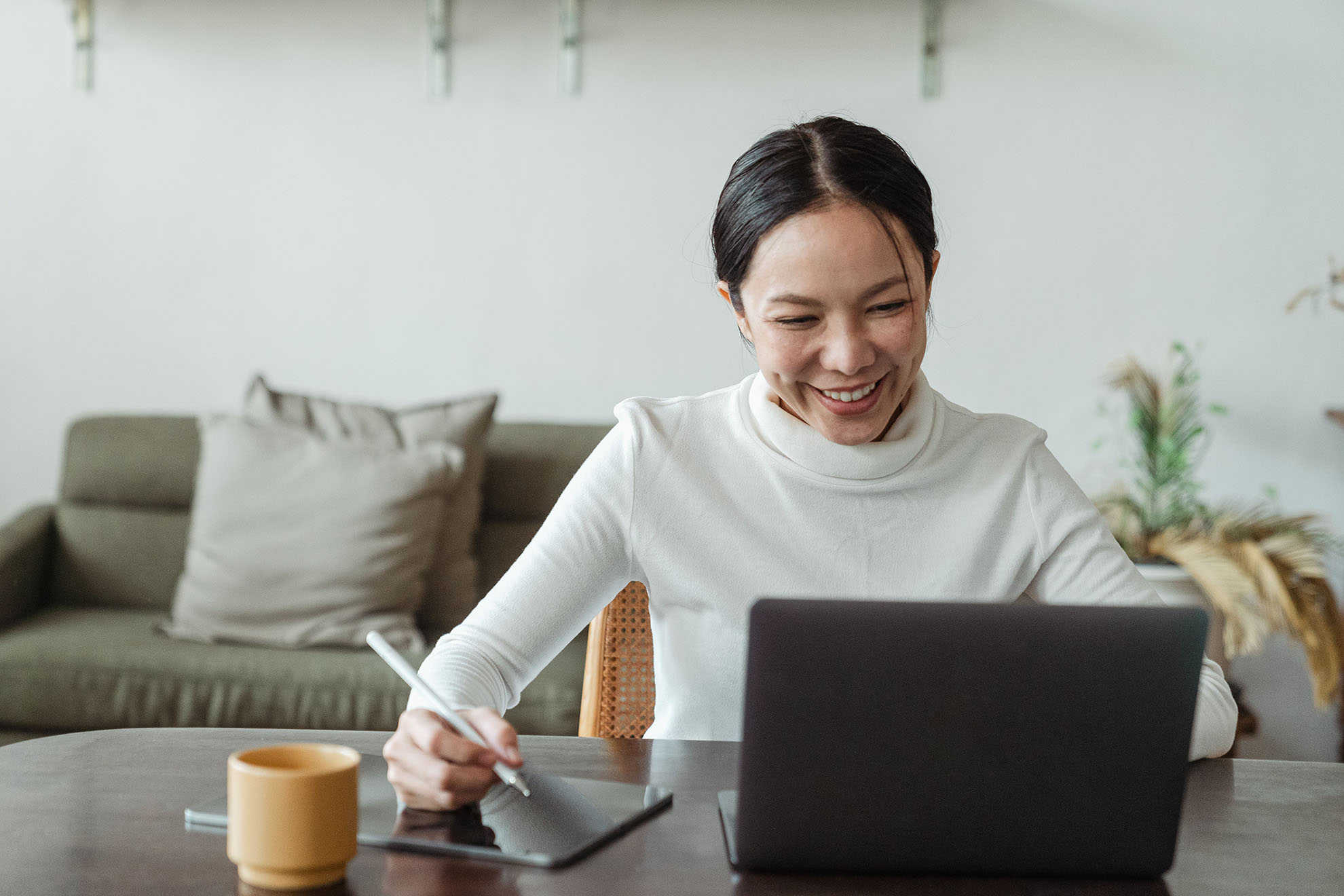 Interested in learning more?