Case Study: Manufacturer's Edge Employee Skills Training

Digital Workshop Center partnered with the Colorado Community College System (CCCS) to create a series of custom employee skills training and productivity classes for Manufacturer's Edge.   Classes included Microsoft Office and business soft skills classes that were customized to the Manufacturer's Edge team over an 8-week period.
According to Manufacturer's Edge website, the company "works to boost the competitiveness of Colorado manufacturers. The experienced engineers and business professionals at Manufacturer's Edge have skills in manufacturing, management, process improvements, and technology acceleration and work closely with manufacturers to provide company assessments and customized solutions including hands-on facilitation and implementation."  Digital Workshop Center presented many real-world scenarios for using the tech skills taught in class for Manufacturer's Edge staff to participate in and outside of class.
Classes for Manufacturer's Edge were presented in a live online format to attendees across the U.S.  Most of the participants had beginner to intermediate Microsoft Office skills, so DWC created some lessons for quick review of the basics of Microsoft Excel, PowerPoint, Word, and Outlook.  Then, the training quickly took a deep dive into the intermediate skills that are known to increase productivity on the job including PivotTables, charts, long document features, and presentation templates.
The opportunity to work with Manufacturer's Edge was presented to Digital Workshop Center through the Colorado First and Existing Industry Job Training Grant Programs.  This program is designed to help up-skill and retrain incumbent staff with modern skills to keep them relevant in the workforce.  One of the goals of a CFEI grant is to help companies retain talent, and Manufacturer's Edge specifically took advantage of the opportunities through the Existing Industry (EI) grant.  An EI grant is "customized training program provides funding for incumbent worker training and supports established Colorado businesses with adapting to new technology and preventing layoffs", according to the Colorado Community College System website.
At the end of every class, Digital Workshop Center asks for feedback from the students.  The average scores for overall satisfaction were 4.8 for the instructor, 4.7 for the materials, and 4.8 for the overall grade of the series of 4 classes.  Many students from Manufacturer's Edge have come back to Digital Workshop Center to continue their training with additional professional development classes in the public, group format.
Digital Workshop Center had a great experience working with Manufacturer's Edge to customize the training for both management and floor staff.  As DWC continues to work with more grant candidates from Community Colleges across the U.S., we look forward to bringing our 15+ years of custom training experience to helping incumbent workers build their skills and go farther in their careers.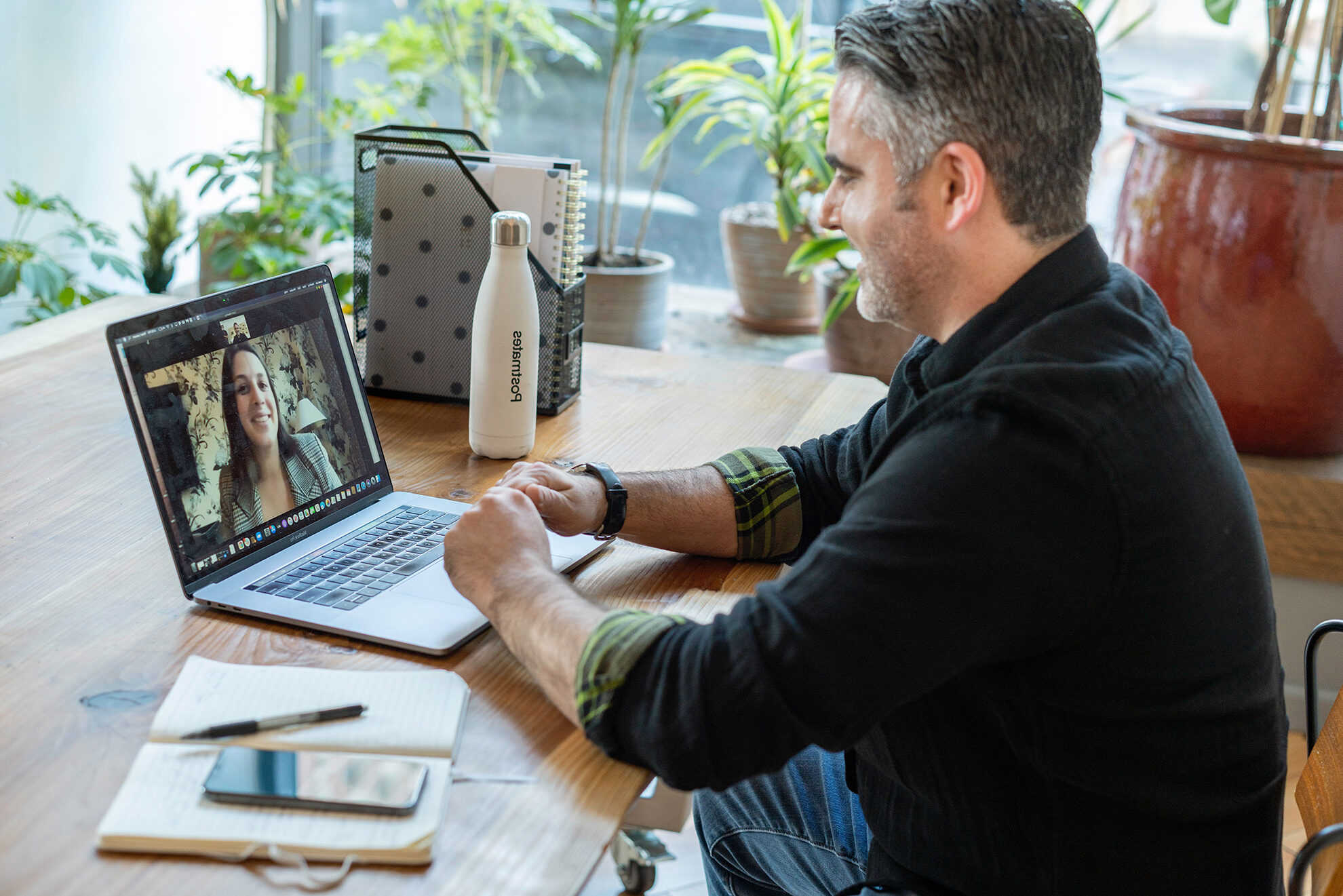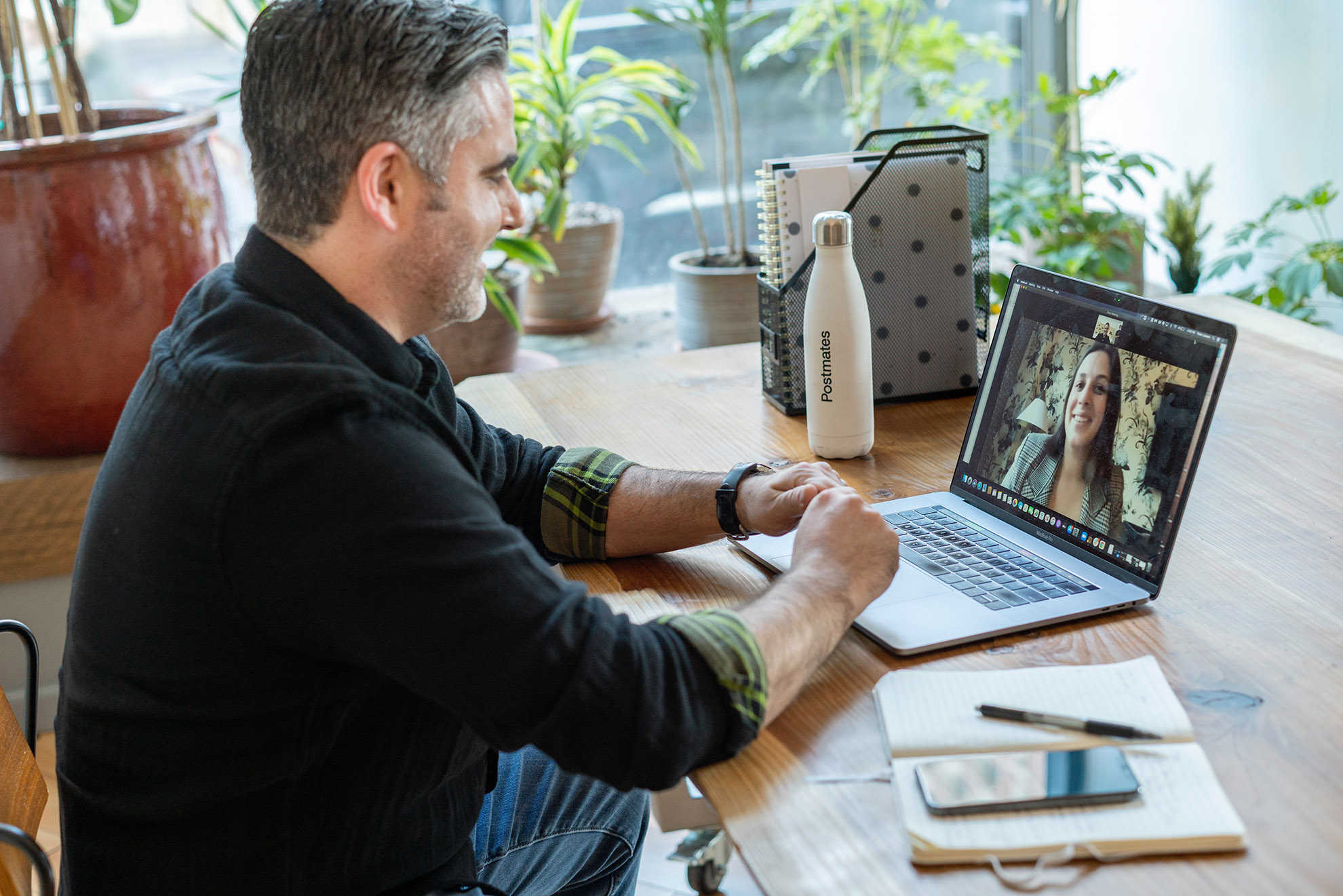 Questions about Professional Development Training?