Adobe visual effects and production expert now teaching at DWC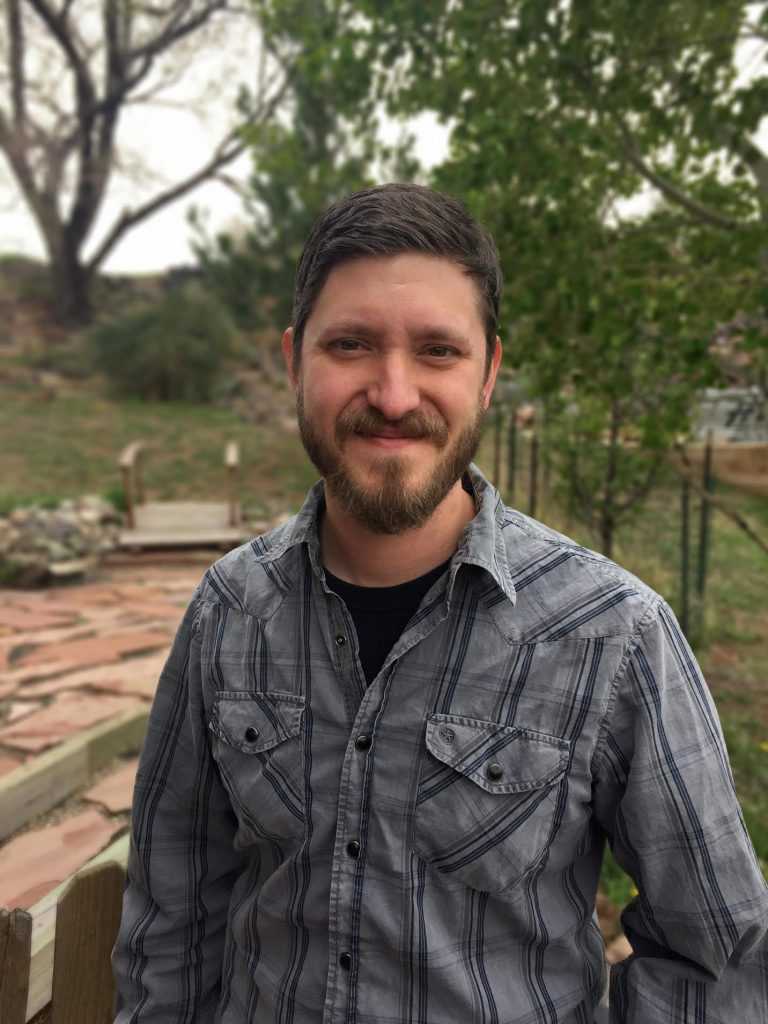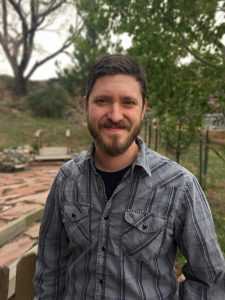 The instructors at Digital Workshop Center have amazingly diverse backgrounds in their respective fields. We look to hire those that have a great blend of technical skills, as well as interpersonal communication and classroom skills.  That balance is not always easy to find.
For our Adobe After Effects and Adobe Premiere Pro classes, we recently hired Phillip Broste as a new instructor.  Phil's background in visual effects and video production is remarkable, with many of his current projects still tied to major film studios across the country.
To learn more about Phil's background and how he uses these programs in this workflow, we did asked Phil to answer some questions about his experiences.
Q+A with Phil Broste
When did you get started in the video / visual effects industry?
Shortly after I graduated from USC with a production degree in 2002. My first job was working on corporate video for In-N-Out burger. It might not sound glamorous but it was a great expreience.
How has the industry changed in the last 10 years?
You see digital visual effects in every kind of media now, not just the blockbuster films. Set extensions, set cleanup… invisible effects are all over the place in TV and low budget film work now too. No one can say they like films without visual effects anymore… those films don't exist! Digital media made that whole pipeline much more direct and cost effective. And image size continues to increase as well. The absolute smallest thing I work on is HD, but usually it's 4K video now.
What are some of the projects you are currently working on?
I just worked on Scandal. I've recently done some work on El Chapo for Netflix. Last year I did some film work for The Purge: Election Year and Hardcore Henry.
How do you use Adobe Premiere Pro and After Effects in your workflow for these projects?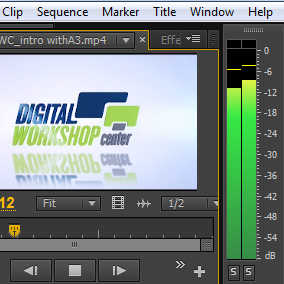 When I work on film and video, I generally work in a application called Nuke, which is very specialized compositing software. But I often use After Effects or Premiere for more design oriented work or to create elements for my composites, like lens flares or particle effects. Work that ends in After Effects tends to be more artistic. One project I'm working on now in After Effects is a music video where all of the movement is being driven by various parts of the audio signal with mathematical expressions. It's pretty neat.
What advice do you have for someone who is interested in getting started in this field?
Always be creating something, either for yourself or someone else. Make things and (most importantly) finish them, even if they aren't as perfect as you want them to be. Eventually those things build up in to a reputation and a reel of material. I've gotten most of my breaks from stuff I just decided to do or help out with because it seemed cool. I'm a big believer that constant, good craft is eventually recognized.
What is one pro tip for PP and/or AE you can provide to students to help improve their daily workflow?
It's not really a software tip, but I find that keeping projects organized saves a huge amount of time and headaches. Professional visual effects houses are very particular about how they store their files and structure their directories so that everything is easy to find and link to. Most systems are different but everyone has one, and you should too.
Learn more about Adobe After Effects and Premiere Pro classes
All of the Adobe Premiere and After Effects classes at DWC are hands-on and with Phil as your live instructor.  Truly learn from an expert and jump start your video skills.
If you have questions or would like more information, please contact us or fill out the following form: