Stu Crair
Director & Founder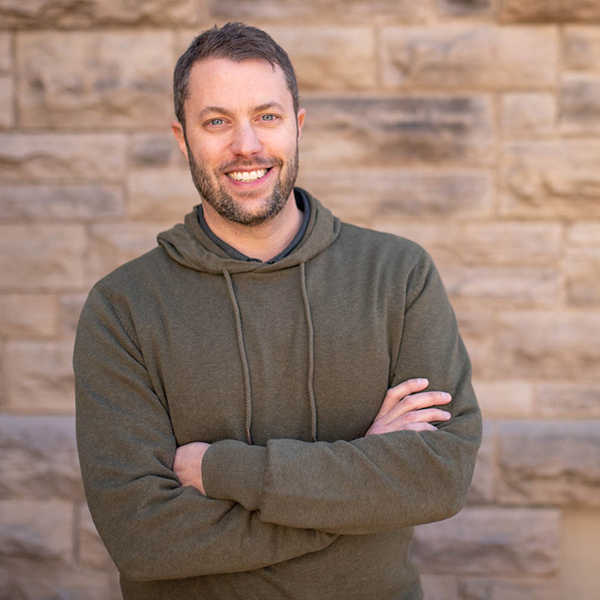 Stu Crair is the Director & Founder of the Digital Workshop Center (DWC). In 2006, after many years in technology, Stu began DWC by offering private, customized training. Though DWC has grown immensely, Stu remains focused on providing the same customer service and personalized attention to all students.
Stu has a degree in Information Systems from the University of Maryland at College Park and has over 20 years of experience in higher education and technology. Since 2014, Stu has also taught as an adjunct Instructor at Colorado State University's College of Business. He is passionate about helping others to succeed and enjoys mentoring DWC instructors. Stu loves to see our students leave with a spring in their step, armed with new skills to find a new job or advance in their career.
In his free time, Stu enjoys cooking, yoga, hiking, and plays drums with several local bands.