Find the right web design classes in your local area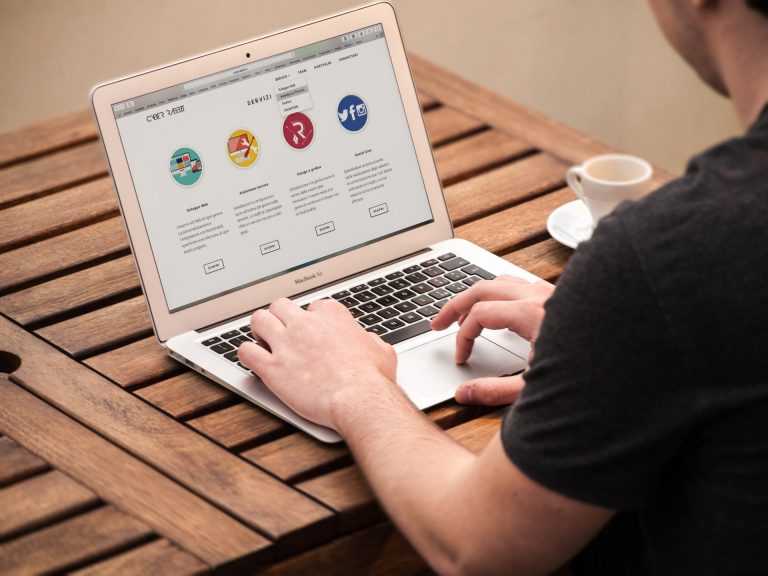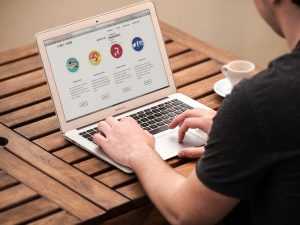 As business owners and job seekers know, web development is an important skill in this internet-driven era. If you're looking for a new career or want to take your business to the next level, understanding how to create and update websites, no matter what web development program they are built in, is a valuable skill. If you don't have the skills to do so, investing in web development classes is a great way to learn the skills you need to compete in the digital landscape. As you search for "Web Design Classes Near Me," look no further than the Digital Workshop Center.
Modern websites can be built in a variety of web design programs. Depending on the needs of your website, or the job you're hoping to land – you may be interested in one of the following classes as you search for "web design classes near me":
JavaScript for Beginners Class Near Me
JavaScript has become an industry leader for web designers and developers, and an understanding of this web language is a is a valuable skill set for all web developers. Our course provides an in-depth introduction for you to learn about JavaScript tags, programming basics, and complex scripting concepts. Your instructor, a JavaScript developer, will help walk you through real-world uses of the language and assign project-based activities throughout class. By the end of the JavaScript for Beginners class, you should expect to have a firm understanding of the core concepts, giving you a solid foundation to learn more. Click here to learn more about the JavaScript for Beginners class at the Digital Workshop Center.
PHP for Beginners Class Near Me
PHP is a powerful language to communicate between your website and a server.  As PHP has risen in popularity with web developers, an understanding of the web language PHP is a valuable addition to your resume and gives you the ability to to improve the functionality of site designs. In PHP for Beginners (Level 1), we will teach you how go beyond static web pages and introduce dynamic content to your site. Click here to learn more about our PHP for Beginners class.
WordPress for Beginners Class Near Me
WordPress is one of the most widely used content management systems in the world, found on over 25% of the world's websites. The popularity of WordPress comes from its ease of use for people of all skill levels. In the WordPress for Beginners class at the Digital Workshop Center, you will start with the basics and grow your skills in a way that will give you valuable skills to grow your business or appeal to employers. Learn more about our WordPress classes here.
Ruby on Rails Class Near Me
Ruby on Rails (or "Rails" for short), is an increasingly popular framework for building websites by combining the Ruby language with HTML, CSS, and JavaScript to create an application that runs on a web server. Like similar programming languages, such as Java, Ruby on Rails is streamlined and requires less code for basic structures. Learn more about our Ruby on Rails class here.
If you've found yourself looking for "Web Design Classes Near Me," you've come to the right spot! Digital Workshop Center offers a wide variety of web design classes for all levels, including WordPress, JavaScript, and Ruby on Rails classes. We offer many web development classes that are available in both Denver and Fort Collins, Colorado, as well as online. Learn more about our classes and certificate programs; contact us to learn more about the Digital Workshop Center, financial aid options, course schedules, and how to get started.