Home
»
Posts Tagged "internet"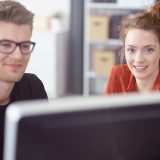 You may have heard the catchy commercials or seen the late-night infomercials. These days, it's hard to escape advertisers extolling the virtues of Internet phone service.
read more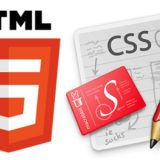 The ability to create interesting web pages today continues to advance as the specifications of the Internet languages we use evolves as well.
The foundational language of all web pages is HTML, or Hyper-Text Markup Language, and CSS, or Cascading style sheets. As I wrote last week on the latest in HTML, it seems appropriate to mention why the new features of CSS3 are so exciting.
read more