Learn about the best online typing courses near you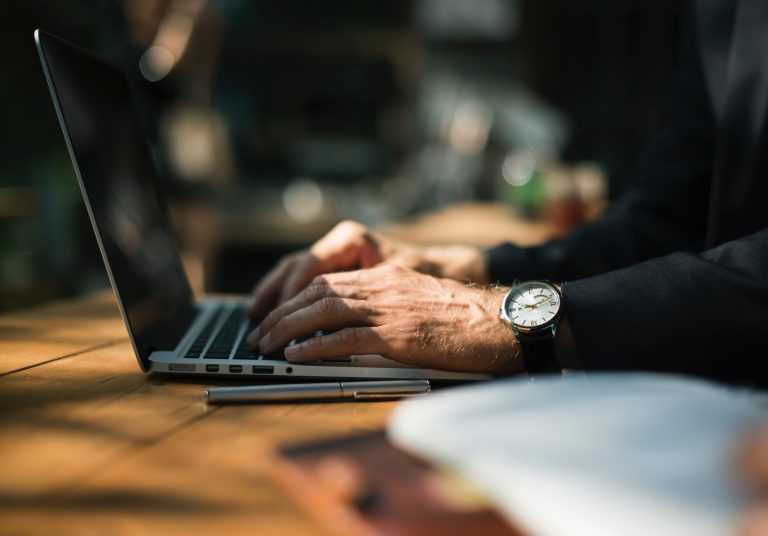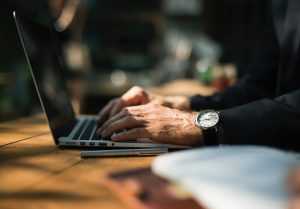 In the digital era we live in, the ability to type error-free at an efficient rate is important for nearly everyone, including business owners, job seekers, and employees. On average, adults of all backgrounds can type 40 words per minute. However, many jobs, including secretaries, administrative assistants, and other similar positions now require applicants to be able to type at least 65 words per minute. Having the ability to type quickly and minimize errors is great way to increase the efficiency of your work and help you compete in this technology-driven job market. As they say, practice makes perfect, and one way to learn to type is through online typing classes. In this blog, we'll cover the best online typing courses to help you improve your typing abilities.
There are thousands of online typing courses you can take right from your computer to help you learn the basics of typing to improve your speed and reduce your typing errors. Many of these courses are free, and it's not as painful as you may fear. Most of these online portals teach you to type faster through fun typing challenges or games. Everyone learns differently, so the best online typing courses might vary from person to person, but in our opinion, the best online typing courses are those that not only challenge your speed, but also teach you proper technique in order to help you get faster and more efficient.
Some of our favorite online typing courses include:

Typing.com

– Typing.com offers free lessons for everyone from beginners all the way to those with advanced typing skills, as well as fun games to make the learning process more fun. This site is very helpful in teaching proper hand placement and typing techniques.

Typing-Lessons.org

– Like many other typing classes, Typing-Lessons.org offers typing lessons but offers many videos to help show you how to type if you're a visual learner. Typing-Lessons.org is a great place for beginners to build on their skills lesson after lesson to become a proficient typer.

Thetypingat.com

– This site offers many free beginner classes, as well as paid classes for more advanced use such as typing for programmers. This site offers many fun courses and games as well.
Typing Courses Near Me
If you're the kind of person who learns best in a hands-on, classroom environment, consider taking the Digital Workshop Center's Introduction to Typing class. In this class, you will learn the fundamentals of typing, correct hand position and posture, and then practice increasing your speed with your instructor as your coach in person. Taught to students of all skill levels, we focus on best practices to help you improve your speed and technique. You will leave knowing the fundamentals and be able to type at a computer with ease.
Whether you grew up before typing was part of the school's curriculum or you never learned to properly type, it's possible to master this skill; it just takes practice and commitment. The Digital Workshop Center is here to help you learn any computer skill you need to be successful at your job or as you look for meaningful employment, including basic typing skills. Click here to learn more about our Introduction to Typing class—contact us to learn more about financial aid or to register for our beginner's typing class.