Michael Coronado
Instructor – Adobe Creative Cloud, WordPress, Digital Marketing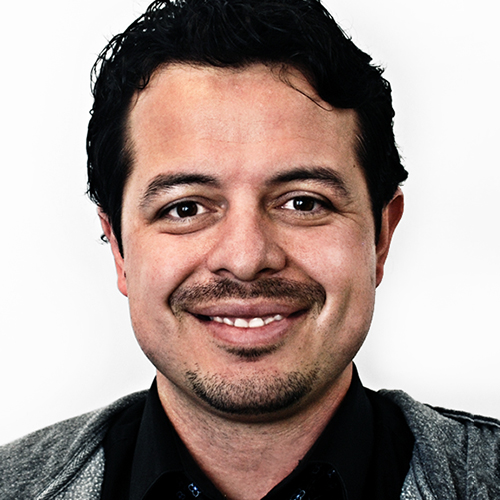 Michael Coronado
is an accomplished designer and artist. His professional experience includes creative director of a museum, senior designer for a container and packaging company, senior designer for a nationally distributed magazine, and former college instructor.
His personal experience includes full-time husband and father, basketball, snowboard, disc golf fanatic, purveyor of finely crafted micro-brews, and anything that requires a bold and adventurous spirit.
Michael believes that design and visual communication offer much more than decoration by being a critical component to processing experiences… and simpler is better.
Available Classes Taught by This Instructor