Our Zero Student Debt Solution
Let's face it: millions of Americans with four-year degrees struggle to repay the high cost of student loans while also staying on top of the mortgage, childcare costs, medical bills, etc. The sad truth is that a four-year degree doesn't guarantee you'll land a high-paying job, at least not right away. But your student loan responsibility remains the same regardless of the job you land.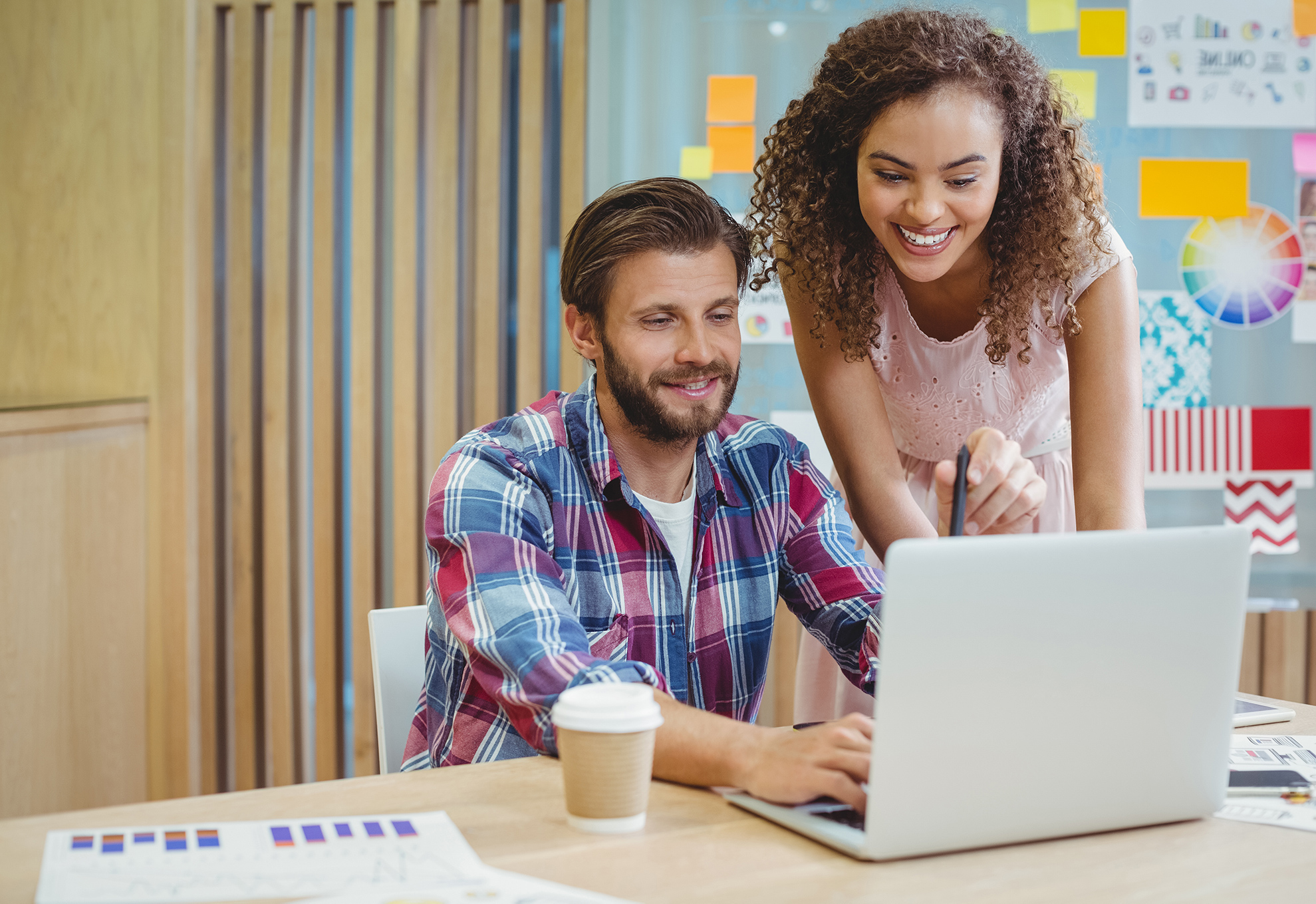 Ignite Your Future with Zero Student Debt
The average student debt in the US is $37,172, and payments typically begin within a few months of graduation, regardless of your employment status. Many people put their loans into deferment or forbearance due to an inability to pay the minimum balance due, which leads them to incur more interest, making the burden of the debt even heavier.
At Digital Workshop Center, we're changing the game and giving people an opportunity to ignite their future with zero student debt through our Ignite Income Share Agreement Program.
The Ignite ISA Program allows you to confidently invest in your future with zero upfront costs and zero student debt. Once you earn a minimum income threshold salary equivalent of $40,000 annually or more, you pay back your tuition as an income share for 36 months. Never owe more than 1.5 times your tuition. Unlike traditional student loans, Ignite allows you to pay-as-you-succeed and is a results-based financing option. Student protections also include a payment cap and a defined time window. If your income ever drops below $40,000, your payments will pause. 
The ISA Program is nothing like federal student loans. This is a 100% student-friendly program with zero student debt. Our goal is to eliminate barriers that keep you from getting an education and to help you improve your life. The ISA program is so different from traditional student loans that many people think it's too good to be true. But we're here to tell you that it's not. There are no catches. We want everyone to have access to education! Want to learn more? Talk to an advisor today!
Are you ready to Spark Your Career?