6 Month Payment Plan & Financial Aid at Digital Workshop Center
Cost and time.  The two main factors when deciding if training is worth the investment for nearly every student we see at Digital Workshop Center.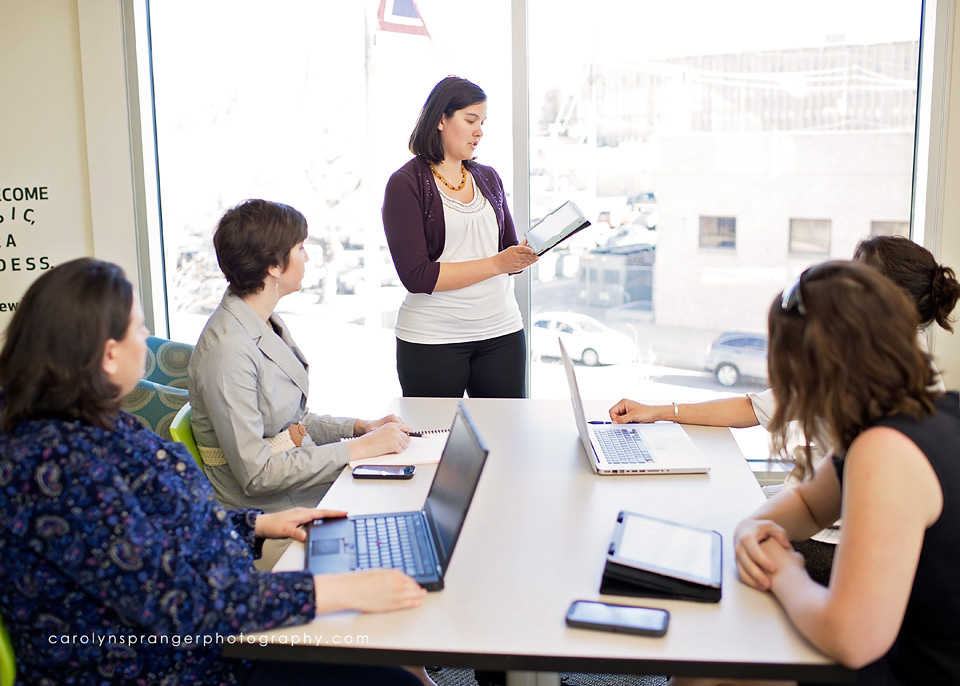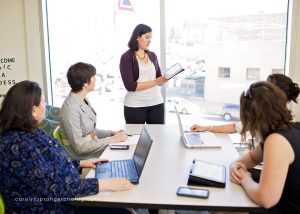 As a private occupational school, we have certain financial aid programs that may be eligible for our students.  We work closely with the counties across Colorado and Wyoming to keep our career training classes, certification programs, and bootcamps as part of available classes under the Workforce Innovation and Opportunity Act (WIOA).  This program is an excellent way for unemployed or dislocated job seekers to get funding from the federal and state governments to get the training they need, close their skills gap, and get back to work.
However, for those that don't qualify for WIOA or other federal/state financial aid for training, the costs can be difficult and often the final, deciding factor.
I am excited to announce that, in response to our student's feedback, we have decided to make our 6 month payment plan available to all classes.  This means that you can divide the costs of any of our forty-five (45) software training classes, certifications, or bootcamps across a 6-month period.
There is no interest and no fees to enroll in this program, as long as you pay on time.  Late fees would apply.
To help understand this financial aid option and the costs involved better, the following is a breakdown of the monthly costs for 6 months for some of our most popular classes:
| Name | Monthly Cost |
| --- | --- |
| Adobe Photoshop / InDesign / Illustrator: | $125.83/month |
| Google Analytics for Business: | $46.50/month |
| Excel Level 1, 2, or 3: | $38.17/month |
| Web Design with HTML and CSS | $158.17/month |
| Business Administration Certification: | $248.10/month |
| Fundamental Graphic Design Certification: | $722.85/month |
| Adobe Illustrator Bootcamp: | $265.83/month |
Now, that the costs are more manageable with the 6 month payment plan, we hope that you realize your investment in training now will save you endless hours of time in the future and make you a more effective employee.
In fact, recent studies show that an investment in training and certifying the skills of IT team members is the single biggest predictor of project success. Moreover without ongoing training, employee performance degrades by more than 25% every four years.
We are excited to see you in class soon!
If you have any questions on the costs of training, contact us and we will get you all the answers you need.
For more information on other financial aid options, click here.