Facebook vs LinkedIn to grow your business on social media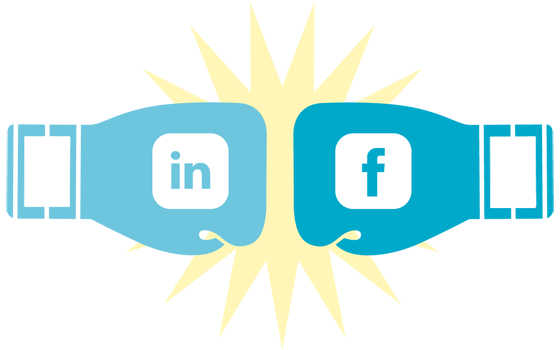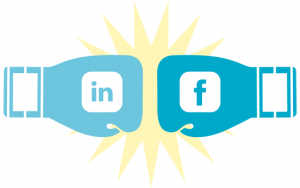 When I started Digital Workshop Center 11 years ago, I understood how to teach technology skills in a better format than the standard university of community college. I also understood how drive traffic to our website using two inbound marketing techniques: search engine optimization (SEO) and social media.
While a lot has changed with social media over the past 10 years, including the ability to advertise and target your audience better than ever before, it is not right for everyone.  When we compare two of the most popular social media channels, Facebook and LinkedIn, there is a lot to think about to know if either is right for you and your business.
Before you start on social media…Questions you need to be able to answer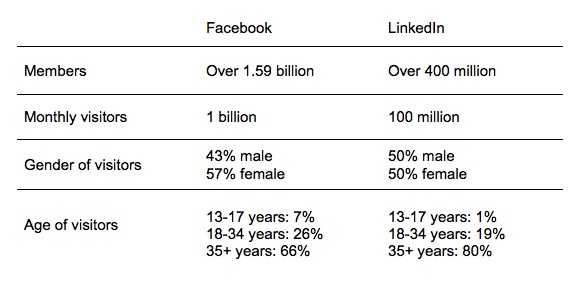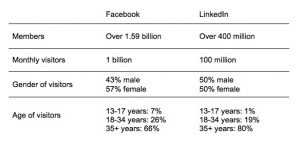 Social media takes time to create the content and manage.  It is absolutely a marketing channel that needs your consistent attention, or you may want to avoid it altogether.  If a social channel becomes stale, I think that is much worse than anything else.  To get started on social media, you need to be able to answer these questions:
What are your goals?
Who is your target market?
Who are you?
What outlets are best for you?
From there, you have a starting point to start to build your community, engage your audience, and increase your traffic.
Compare Facebook vs LinkedIn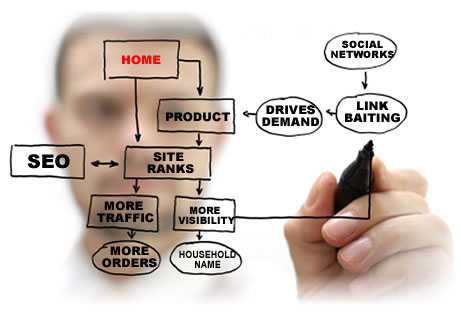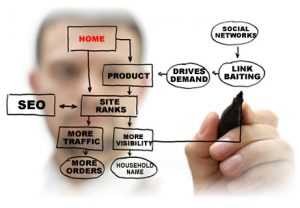 Based on traffic alone, there is a stark difference between the 2 channels.  Facebook has more users because it covers such a wide range of general social needs.  In fact,  Facebook had 236 million active users in the US in the 2nd quarter of this year.  For that same period, LinkedIn reports 128 million active users.  By that point, it makes sense for a business to jump on Facebook first.  It's also important to note that people spend more time on Facebook than LinkedIn.
Starting with Facebook, there are some key points to consider why this is such a popular social channel.
For friends and family
Considered more "fun"
Larger market share
More time spent per visit than other social channels
Focus on the story of your brand and to engage with people in a very community-minded way
Hard selling through posts on your company's Facebook page will not be received well
Great for building brand awareness, loyalty, and driving traffic to your website
Helps to build brand awareness, loyalty, and driving traffic to your website
Incredible targeting options for ads
However, LinkedIn has a different audience and purpose…
For Business
Considered more "serious"
Users looking for something specific…networking, resumes, connections, etc
Solid targeting options; not as many as Facebook
Targeting options for paid ads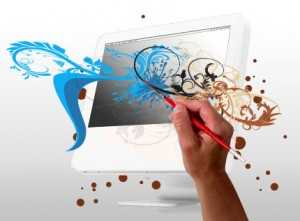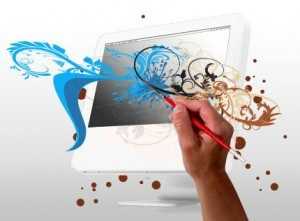 LinkedIn has done a great job increasing their ability to target users based on key factors.  But Facebook, has really perfected it.
Some of the options available for creating a new Audience on Facebook:
Locations
Age
Gender
Languages
Detailed Targeting. Include or exclude people from an audience based on demographics, interests and/or behaviors.
Connections. Include or exclude people from your audience based on connections to your Pages, apps or events.
Custom Audiences. Target audiences of people you already know created from info you provide or from info generated on Facebook's products.
To get the best audience, you can use multiple options, mix and match to create a specific, yet not too narrow audience for your ads, and even save the audience for future use, according to coschedule.com.
Just as in marketing 101, if you know your target audience you can create ads that will communicate your message to them directly.  With Facebook ads, it takes some of the guess work about if your message is being delivered to the right people or not.
Lastly, you can decide what time of day works best for you.  In general, weekdays, 1–4 p.m. get the highest clickthroughs and the worst times are weekends before 8 a.m. and after 8 p.m.
However, if you are wondering how often you should post your content, it depends on the relevance of your content, industry, and level of engagement.
Facebook vs LinkedIn – Summary
In conclusion, social media marketing is ineffective without engagement.  To get your audience commenting, liking, sharing and clicking on your posts, you need to entertain them, inspire a reaction and spark intrigue.
The better you do this, the more engaged your followers will be.
Both channels, Facebook and LinkedIn, will help you to build a better community around your products, services, and ideas.  You need to know your audience to know which is ultimately the best for your business.
Need more help?
If you are interested in digital marketing classes on social media, DWC offers public classes, as well as one-on-one consulting options.  Contact us for more information or fill out the following form: