Digital Marketing: 5 Steps To Develop Your Editorial Calendar

Editorial calendars provide organization and transparency of planned content for a designated period of time. These calendars help Digital Marketers reduce the amount of writing time, improve scheduling, enhance collaboration and editing, and allow for developing evergreen content. Learn how to effortlessly develop your editorial calendar in five (5) steps.
5 Steps To Develop Your Editorial Calendar
Step 1: Identify & Select Editorial Calendar Tool
When selecting an editorial calendar tool be sure to develop requirements with your team to ensure the features and functionality match your business requirements. With the right tool you can assign tasks, monitor progress without endless emails, and stay on top of deadlines. Consult with your team and make a choice that will help you achieve your overarching business objectives.
In action: Trello, HubSpot, AirTable, MilaNote, or CoSchedule
Step 2: Develop a Content Strategy
A content strategy provides structure to your content to strengthen engagement, conversions, and track activity success. This strategy may consist of:
Defining your goals
Brainstorming topics/ideas/themes/season/special events
Audience discovery
Content types
Content purpose – educate, empower, entertain, act
Define key performance indicators (KPIs)
Cadence – daily, weekly, monthly, quarterly
Distribution channels – website, email, or social media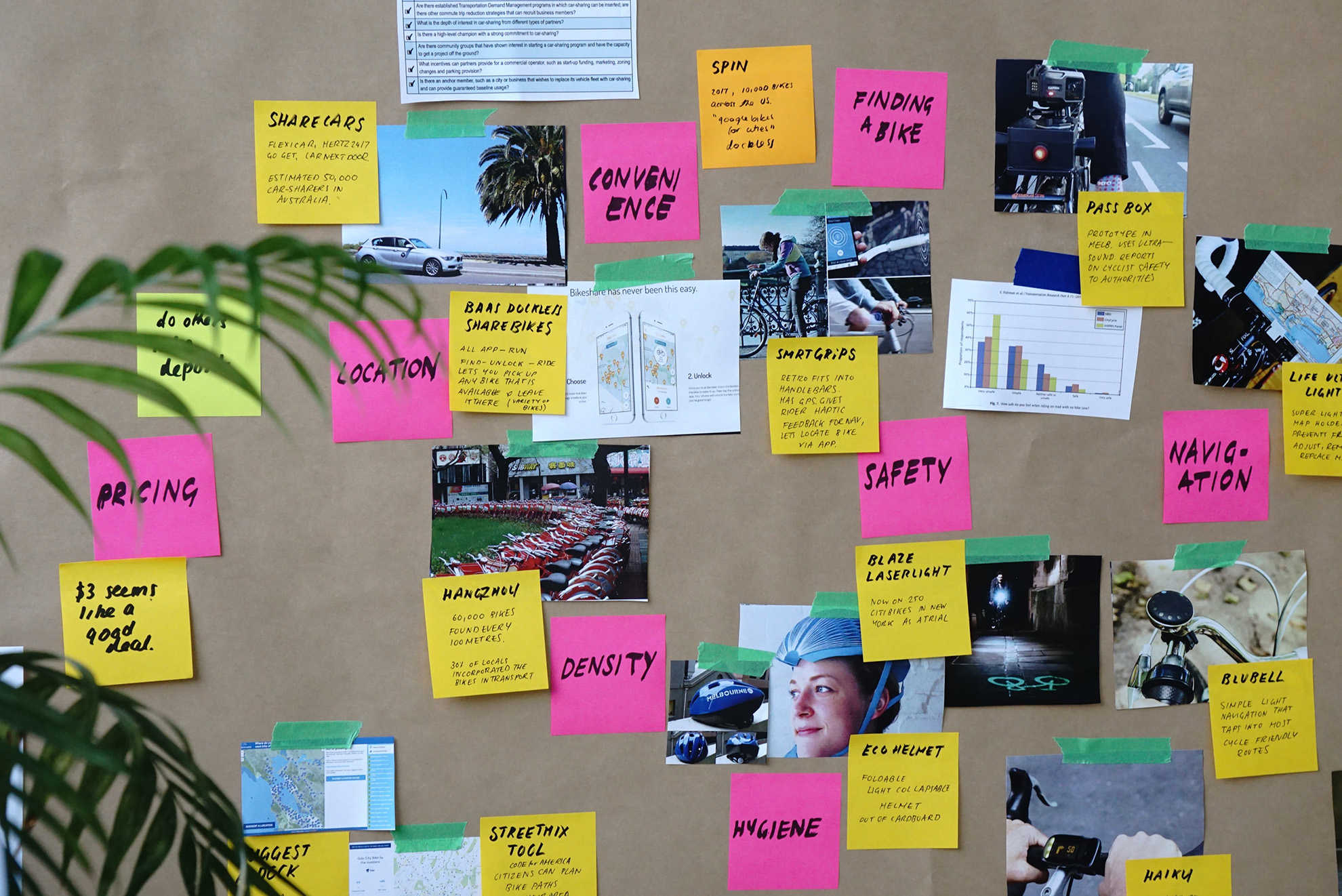 In action:
Goal:

Increase website traffic by 2,000 visits

Audience: Job seekers,

Corporations

Topic:

Project Management

Content/Purpose
Frequency
Distribution Channels
Deadline

Blog Post

/ Educate

1x a week

Website

August 1
Social Media/ Entertain

3x a week

Facebook

Email/Empower

1x a week

MailChimp

Web Page/Act

Special Event

Website

KPI: Number of visitors per month
Step 3: Develop a Content Plan
It's important to have a plan for your editorial calendar. Developing a schedule saves you time and allows you to think ahead about your content and special events that are upcoming. A content plan builds on your strategy by designating daily, weekly, monthly themes. This plan should be shared with your team and in a collaborative environment or tool, such as a spreadsheet or content management system (CMS).
In your strategy you will identify key performance indicators (KPIs). These gauge operational progress and provide strategic focus for improvement. KPIs can be used to monitor and measure your content results and are categorized into inputs, processes, outputs, and outcomes. With this information you can adjust your content, create and generate new ideas.
Step 5: Optimize Strategy
You want to maintain audience engagement, so optimizing your strategy will be necessary. When optimizing your strategy it's important to:
Identify best and worst performing content
Review processes for maximum productivity
Identify best and worst days and times to publish content
Evaluate channels for publishing
Maintain consistent messaging
Analyze and implement trends as applicable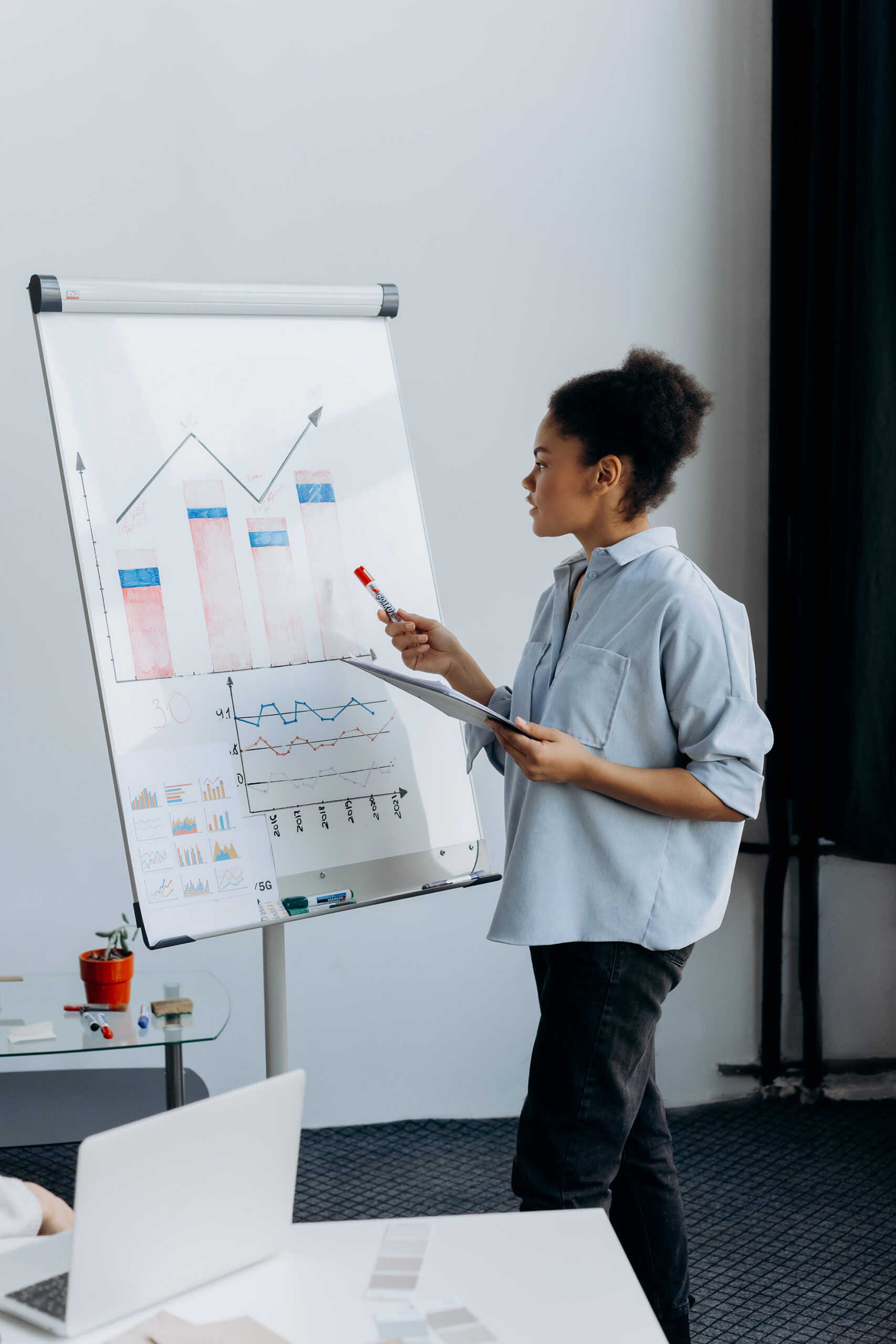 An editorial calendar can improve your team's productivity and potentially increase your return on investment for your efforts. Do you want to learn more about creating a digital marketing editorial calendar? Our Digital Marketing Certificate program looks at the fundamental concepts and strategies of marketing, as well as the data-driven digital marketing skills so you can develop successful digital marketing campaigns. Digital Workshop Center is here to meet all your business training and digital marketing needs. To learn more about one of our classes or certificate programs contact a Student Advisor today.
Interested in learning more?