Live-Love-Work Community Spotlight
Wake up in your dream you can do anything there – Widespread Panic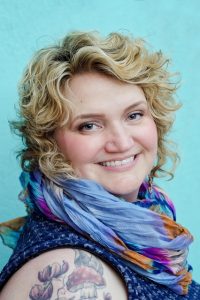 Chrysta Bairre is a Coworking member at Digital Workshop. She a career coach, a speaker and a writer.  She is full of spirit and inspiration. On June 28, 2016 she will be hosting a Lunch & Learn:Discover Your Dream Job. Get to know Chrysta, it may change your life.
1) Meet Chrysta Bairre:
If you want to love your work and get paid well to do it, talk to me! My name is Chrysta Bairre, and I'm a career coach with 100% success rate helping clients get hired, promoted, and negotiate salary.
I'm not your typical career coach- what's different about me is my social and economic background. I was grew up in poverty with mental illness in my family. My options were limited and I did not have the same opportunities as other people but I didn't let that stop me. I have over 20 years experience in business management and HR. I created my own opportunities, negotiated, and built a successful career before starting my own business helping others create their own career success.
I'm a recipient of the 2015 Top 20 Classy Career Girls and a participant in the 2016 Larimer County Women of the Year.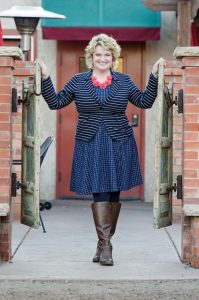 2) Her current projects:
I have a workshop called Discover Your Dream Job coming up on July 19, following on the heels of a free lunch n' learn of the same name at Digital Workshop Center on June 28.
3) What she is most excited about professionally right now:
I've been doing a lot of public speaking this year including speaking at Ignite Denver 22 and This Is My Brave Denver. I'm applying for a few different TedX events as well as any other interesting opportunity to share knowledge and inspiration!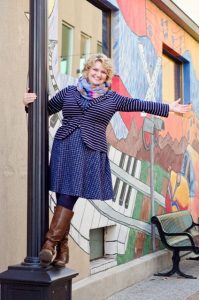 4) What fuels her creativity:
I work best with the energy of other people working around me, which is why CoWorking is great for me when I need to get work done. When it comes to being creative, I like to be by myself, surrounded by colors, textures, and designs that inspire me- usually my home office.
5) When she realized her own life-work-dream:
It all started 6 years ago with my work-life balance blog, Live Love Work. Once I started writing, people started coming to me for work advice and I was helping people love their work and get paid better money.
I was interviewed for a work column in the Chicago Tribune and invited to speak at companies and professional associations.
For years people told me, "you should do this for a living," until one day I thought, "hey, I SHOULD do this for a living!"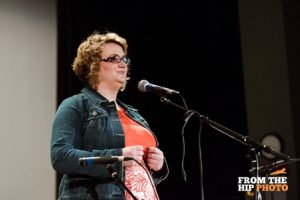 6) Her first CoWorking experience:
I started CoWorking at Digital Workshop Center in October! I enjoy the friendly and approachable atmosphere at DWC.
As much as I love my dogs, cats, and rabbits, I wanted someplace to work with entrepreneurship energy and fewer animal distractions! I checked out a few local CoWorking spaces and with great members and just one office dog, DWC was the place for me.
Just last week I came in to CoWork and randomly ran into one of my past mentors, Ariana Friedlander. If that wasn't cool enough, I also met you (Cynthia Wilson) in person after months of interacting with you on the Women Who Startup Slack. You never know who you'll meet when you come in to CoWork at DWC!
Digital Workshop is built upon community and members like Chrysta. The space is filled with inspirers, creators, and knowledge lovers.
Sign up for Lunch & Learn