Prezi Presentations Classes
Learn Prezi for Presentations
Why Should I Take This Class?
Prezi is a popular presentation software tool that can be used to create memorable presentations that will impress your audience. It's interactive interface and free presentation templates, allow you to create a presentation that exceeds the capabilities of similar programs.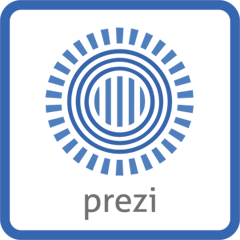 In today's work environment, presentations have moved far beyond flip charts and overhead projectors. Audiences not only expect that your presentations are in an electronic format, but they also demand that your presentations be unique and sophisticated. In this course, you will work with Prezi to create electronic presentations.  Prezi creates dynamic, engaging presentations that resemble more of a cinematic format than other presentation applications.
Upon completion of Prezi Classes, you will be able to create engaging and memorable presentations. All of our hands-on Prezi classes include: a professional textbook, one month of technical support, and one year for a free re-take*.
What Can I Create After This Class?
When you complete Prezi training, you will be able to:
Create a presentation that will WOW your audience
Enhance your Prezi using video, images, and animation
Import a PowerPoint to Prezi
Create a professional presentation
…and more!
*Attended students only. Some restrictions may apply.
How Do I Get Started?
Click a class title below to view class schedules and register. If you have any questions, please contact our office at 970-980-8091. Customized individual or group training sessions are available.
Prezi for Beginners Class
View Schedule →
Live - $449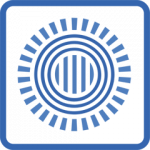 Design and create dynamic, engaging presentations that will be sure to impress using Prezi.