Digital Marketing Certificate
Learn how to drive more traffic to your website with the Digital Marketing Certificate
The world of marketing a business has shifted to measurable, cost effective methods within the digital marketing specialty.  The Digital Marketing Certificate is one of our most effective programs to help you update your skills to the modern marketing world or to add more marketable skills to your resume.
This certificate program combines classes on the latest disciplines in digital marketing: search engine optimization (SEO), social media advertising, email marketing, and analytics for reporting.   These are the pillars of digital marketing, and you will learn from an industry expert to find out how you can apply these skills immediately to your situation.
One of the goals of the digital marketing certificate is to teach you how would drive inbound customers to your website.   SEO, Social Media, and Email Marketing work hand-in-hand to drive customers to your website and online networks.   Furthermore, analytics tools like Google Analytics will give you the customer data to help a business increase the number of conversions from your website.
The Fundamental Digital Marketing Certificate from the Digital Workshop Center provides a solid jumping ground for making your business stand out online and explain the puzzle pieces that makeup the digital marketing world.  You will be able to apply all of the skills you learn in the Digital Marketing Certification to any career path going forward.  Classes are enrolling today!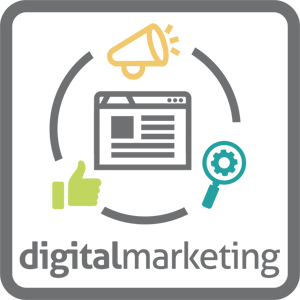 My instructor gave me so many tips about building my WordPress website and working on my SEO. After less than a year, my business shows up on page 1 of Google, well ahead of many businesses that have been around a lot longer. I get frequent compliments on my website – it really stands out from the crowd and my online presence has improved immensely!
Nora C.


Certificate Hours
27 in-class hours are required to complete this certificate program
*Additional out of class homework may also be assigned.

Classes Included in the Digital Marketing Certificate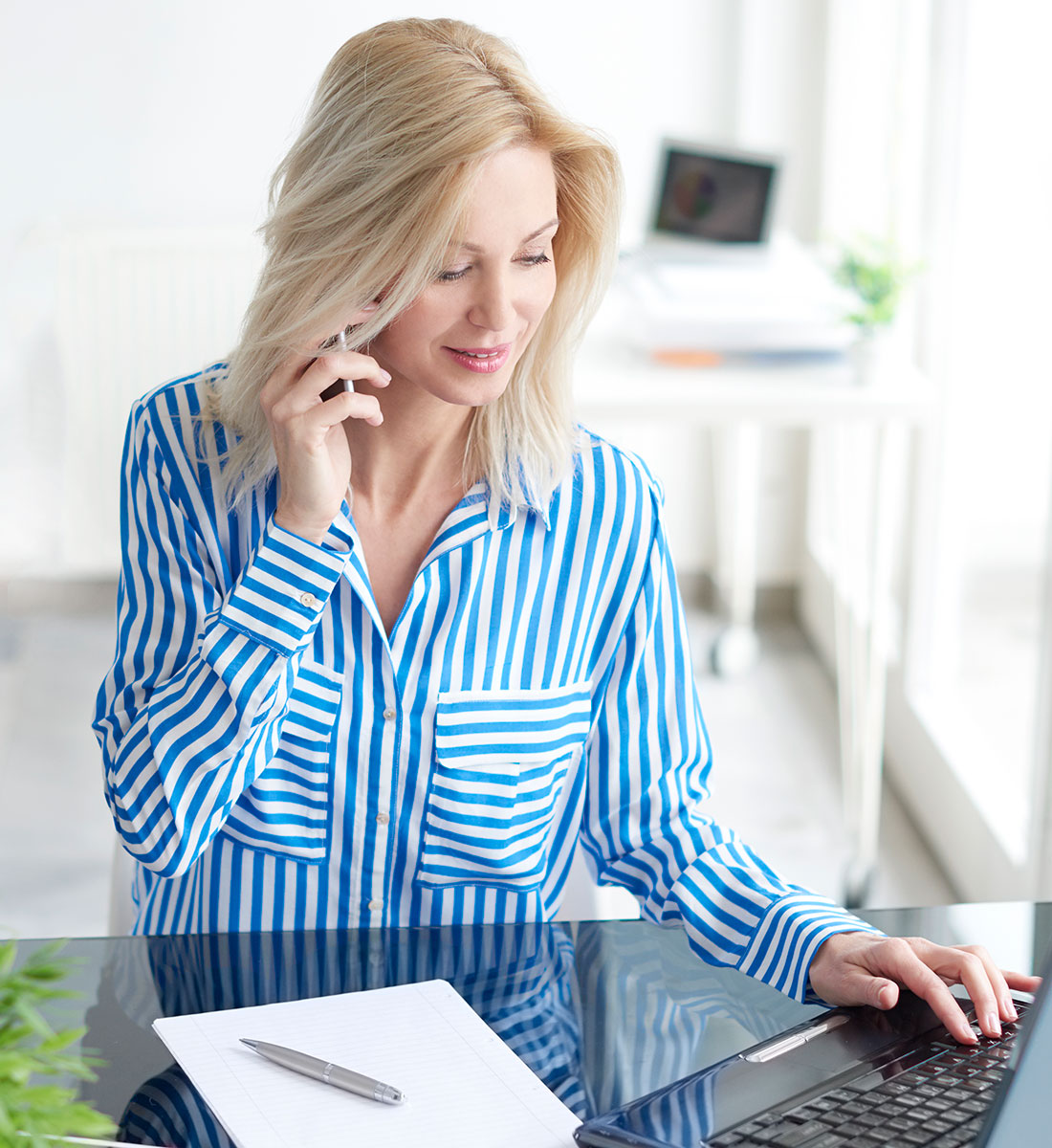 Why DWC?
Always Live
Hands-On
Customized
Small Class Sizes
Expert Instructors
Streaming Online
Frequently Asked Questions
When can I start?
DWC classes are scheduled on a rolling enrollment system with flexible scheduling options.  Each student needs to choose the schedule that best fits your availability.
Public, group classes in the certificate programs are offered approximately every 8 weeks. Students are able to start with any class within the program list as long as prerequisites are met.
Select the program you are interested in below to find total program class hours and class details.
How long does each program take to complete?
Each certificate program allows one year to be completed, but, depending on your pace of learning and skill level, you may move as fast or as slow as you like within that time frame.  DWC works on a rolling enrollment system and provides flexible scheduling options so you can choose the classes that best fit your life.
At DWC, each Certificate Program is comprised of many stand-alone classes.  Once you have completed all the necessary course work, you will earn your certificate.
What's included in a Certificate Program?
Similar to any university program, each Certificate Program is comprised of many stand-alone classes.  Once you have completed all the necessary course work, you will earn your certificate.
Each class within your certificate program includes:
Professional Textbook(s) or Reference Packet(s)
Download materials with practice examples
Free access to CoWorking space on class days (FC Only)
One month of technical support
One year for a free re-take (for attended students of public classes only)
Certificate of Completion
Questions?
We are here to help!  To best assist you, we can schedule a complimentary training plan meeting with one of our Training Managers.  In this meeting, you can customize your training plan to make sure we get you the skills you need to succeed along your professional development path.
Contact us here or call our offices at 970-980-8091.