Trade School in Utah – Exciting Careers to Research.

While you consider a
Trade School in Utah
, there are many factors to think about. Utah may be known for its stunning scenery, but there has been amazing economic and job growth in the state for many years now.
The statistics of growth are impressive:
According to Utah government data, in 2018, the state was the 3rd fastest-growing in the nation. And projections would reinforce that, from 2010 to 2030, the state's population could grow in number by over 39% to approximately 3.9 million.
At an average age of 31 years old, Utah's population is the one of the youngest in the United States, according to the Economic Development Corporation of Utah (EDCUtah).
From 2008 to 2018, the state's exported goods increased in value by 39% to $14.4 billion, according to the Office of the United States Trade Representative.
The Utah Department of Workforce Services approximates that about 228,380 job openings could become open every year in Utah from 2016 to 2026.
The majority of the population lives in Salt Lake City, Weber, Utah, and Davis counties.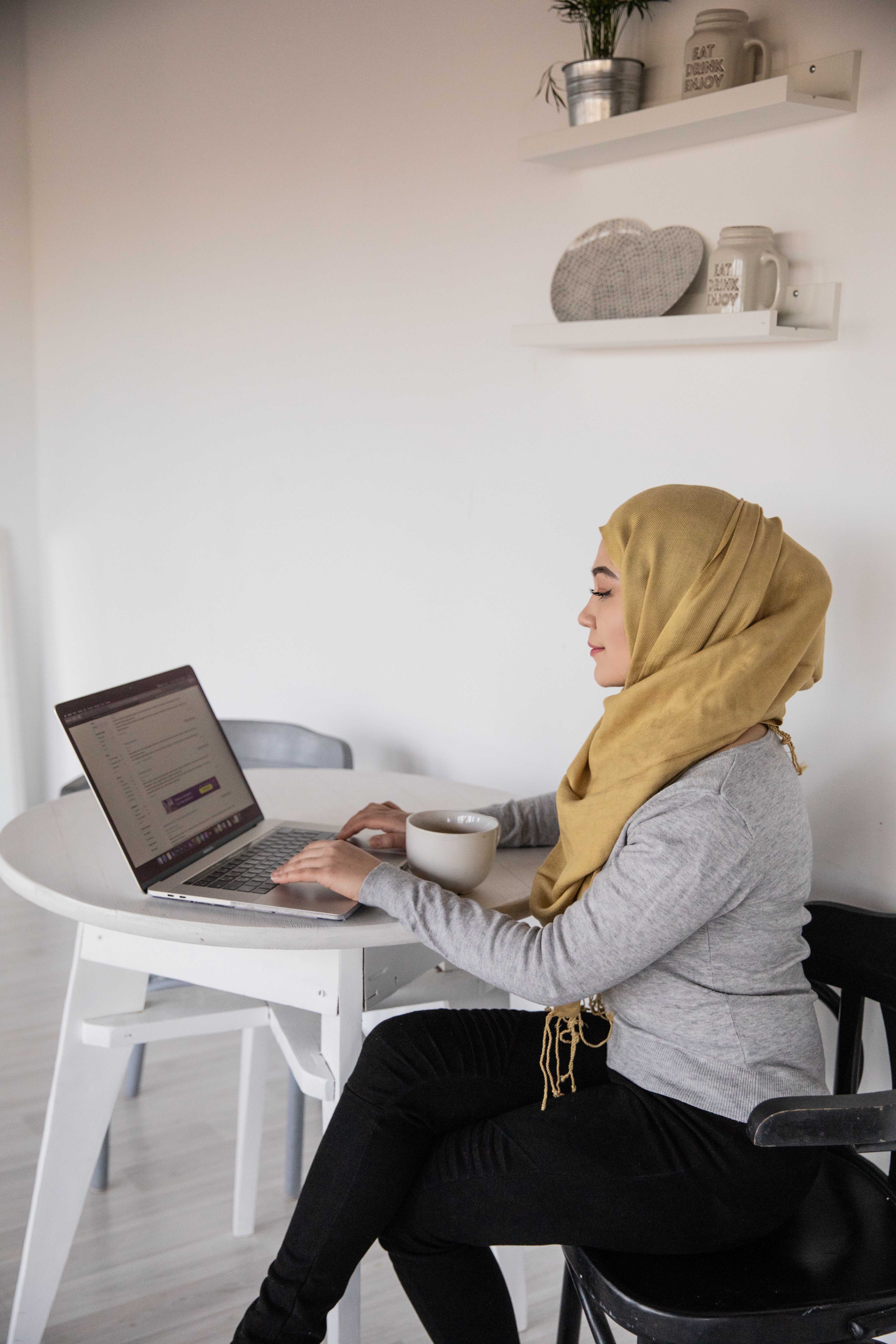 And, with so many schools to consider, it is important to look at all of your education options before investing your time or money.
As a trade school in Utah, Digital Workshop Center provides certifications in high demand, high growth careers.  Focusing on jobs in Utah, we have compiled 3 of the most dynamic opportunities for job growth in the state.
According to Department of Workforce Services, the starting salary for a digital marketing specialist in Utah is $50,000 with approximately 2000 annual openings each year expected to open until 2026.  As one of the fastest growing careers in the U.S., and often the capability to work remotely, this career path is one that is highly sough after for people of all ages.
Digital marketing careers in Utah would include a combination of marketing strategy and digital skills.  Marketing professionals need to understand marketing channels like search engines, pay-per-click ads, analytics, and more.
To learn more about getting started with certification in digital marketing, talk to an advisor today.
Careers in graphic design have never been hotter.  Often combined with digital marketing skills in today's workforce, graphic design careers in Utah are a combination of marketing concepts to know your audience and goals, while also mastering the technology skills needed to create eye-catching assets.
Most graphic design careers are going to start with expertise in Adobe Photoshop, Illustrator and InDesign.   In addition, you need to understand the principles and elements of design fluently to be able to speak to clients and your teammates in a consistent language.
Starting a new career in graphic design in Utah means you need to build your skills.  A certificate in graphic design is a great way to validate to employers that you have the skills they are hiring for.  However, a portfolio is ultimately going to be the most important way to show off your skills to others.  When ready, consider building a portfolio website or using a service like Adobe Behance to showcase your work.
According to 99designs.com, graphic designers earn a median average of $57,000 in the U.S.  This dynamic career field is growing not only in Utah, but all across the U.S.
If you want to discuss career options in Utah for graphic design, sign up to speak to a student advisor today.
One of the hottest growing career fields in the U.S. is
Data Science
. To launch a data science career in Utah, you can start with a simple search on Indeed and find over a 100 posts for data science on any given day.
Data Science combines skills in statistics, Python programming, and machine learning to analyze large data sets and answer difficult questions for business decisions.  With so much data available today, data scientists help to make sense of it all and find some intelligent answers in the data.
Of all the careers in Utah, data science is also one of the most lucrative. According to Indeed,com, "The average base salary for a data scientist in Utah is $105,928 per year. Salary estimates are based on 23 salaries submitted anonymously to Indeed by data scientist employees, users, and collected from past and present job posts on Indeed in the past 36 months."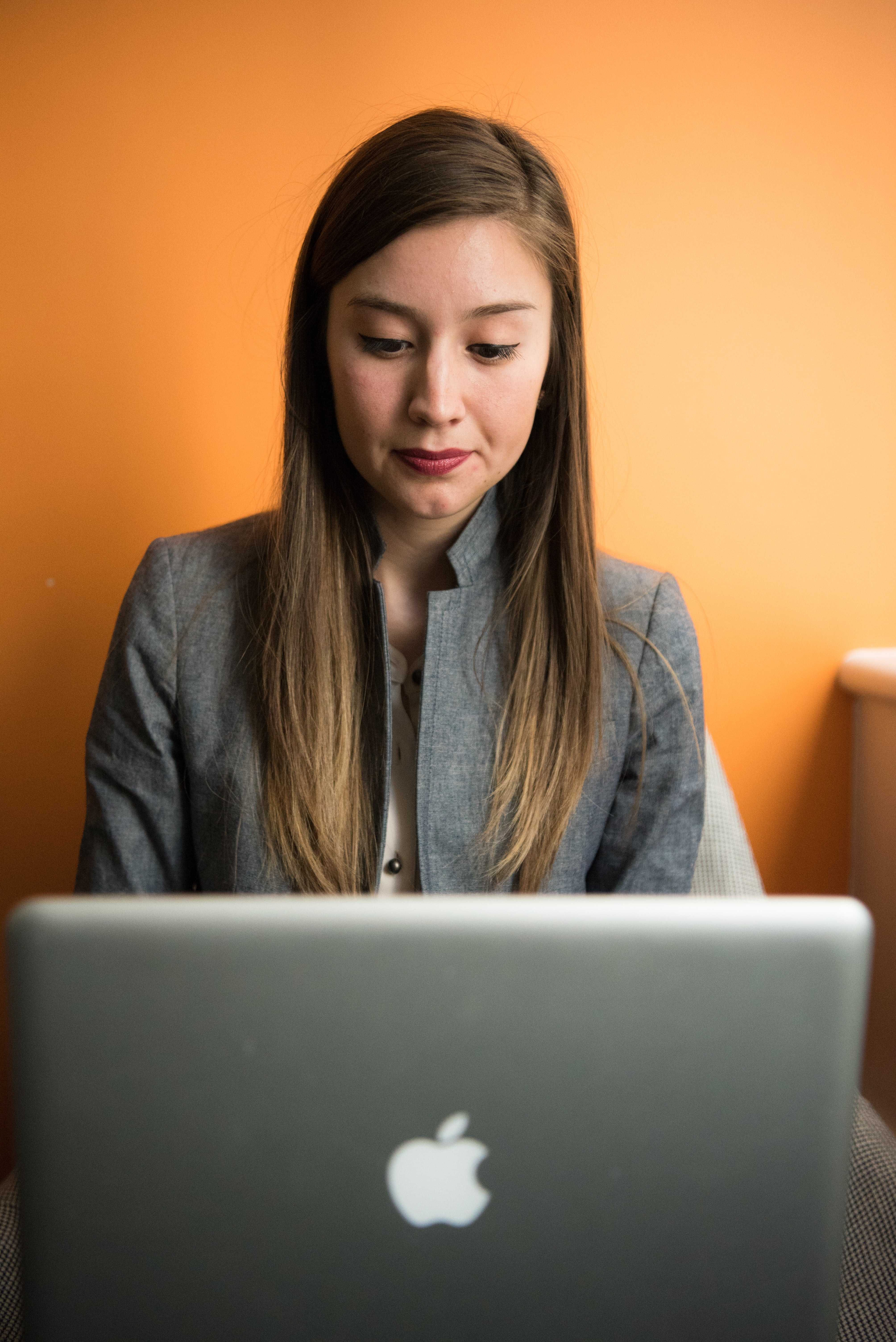 The first steps towards a new career
If you are ready to launch a new career, and considering trade schools in Utah, then we are here to help.  Digital Workshop Center offers flexible scheduling, evening classes, and support & mentoring with all of our certificate programs.
Earning a certificate is a wonderful way to validate to employers that you are prepared to tackle the challenges of your new field.
DWC offers several financial aid options to consider as well.  Income Share Agreements, Scholarships, and Payment Plans are ways that we help our students finance their education easily.
To learn more, schedule a time to speak with a student advisor for free and learn what will work best for your financial situation.
Need more info on the right trade school in Utah?