Custom Workshops for Employee Training
Employee training for professional development and continued education comes in all shapes and sizes, depending on the needs of your organization. The rapid advancement of technologies has contributed to employers seeing a larger gap in talent than in years past. To combat this gap, employers are seeking training and development to keep their staff ahead of the curve. This is evident in the investments that companies are making in ongoing training for their employees. In 2018, companies spent as much as $87.6 billion to provide employee training for their staff.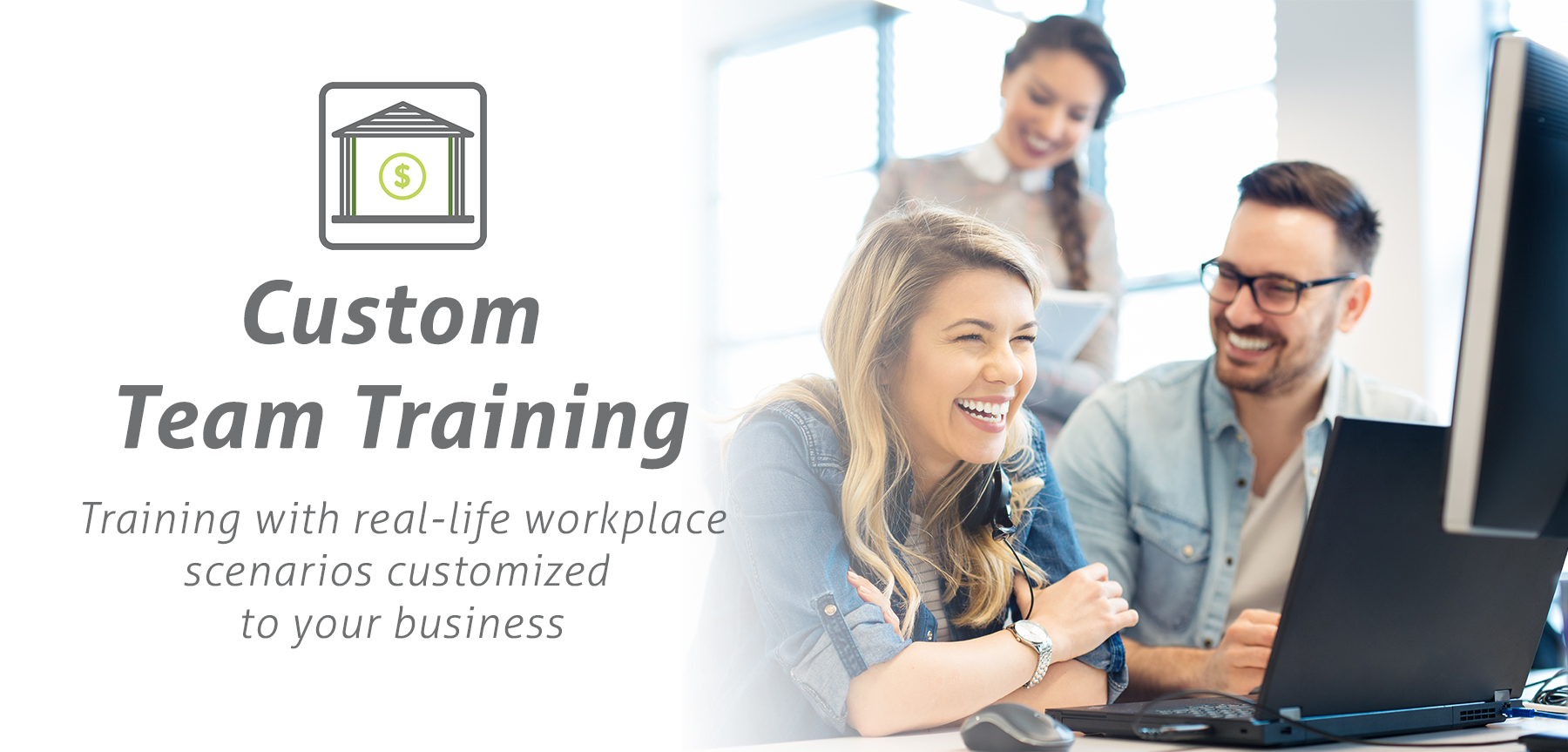 This is true in Colorado, too. Digital Workshop Center is an exclusive provider of technology training and custom workshops for State of Colorado employees. We have customized a variety of classes through the DWC for Organizational Effectiveness within the Colorado Division of Human Services that can be organized into six categories, such as Adobe Classes, Crystal Reports Classes, Quickbooks, WordPress, and more.
Are you ready to empower your employees?