New Year's Resolution: New Professional Goals!
Happy New Year! If you're like us, you're feeling a little extra motivated to crush your professional goals this year. What better time than at the beginning of a new decade! Have you been dreaming of a salary increase? Are you feeling stuck in a dead-end job but not sure how to get out? Maybe you were laid off last year and have struggled to find a new gig. We are all at different stages in our careers, but what we have in common is this: we can all learn new skills to advance our careers in 2020. Knock your New Year's resolutions out of the park with these great tips that will help you reach your professional goals to earn a promotion, land your dream job, or get back in the workforce!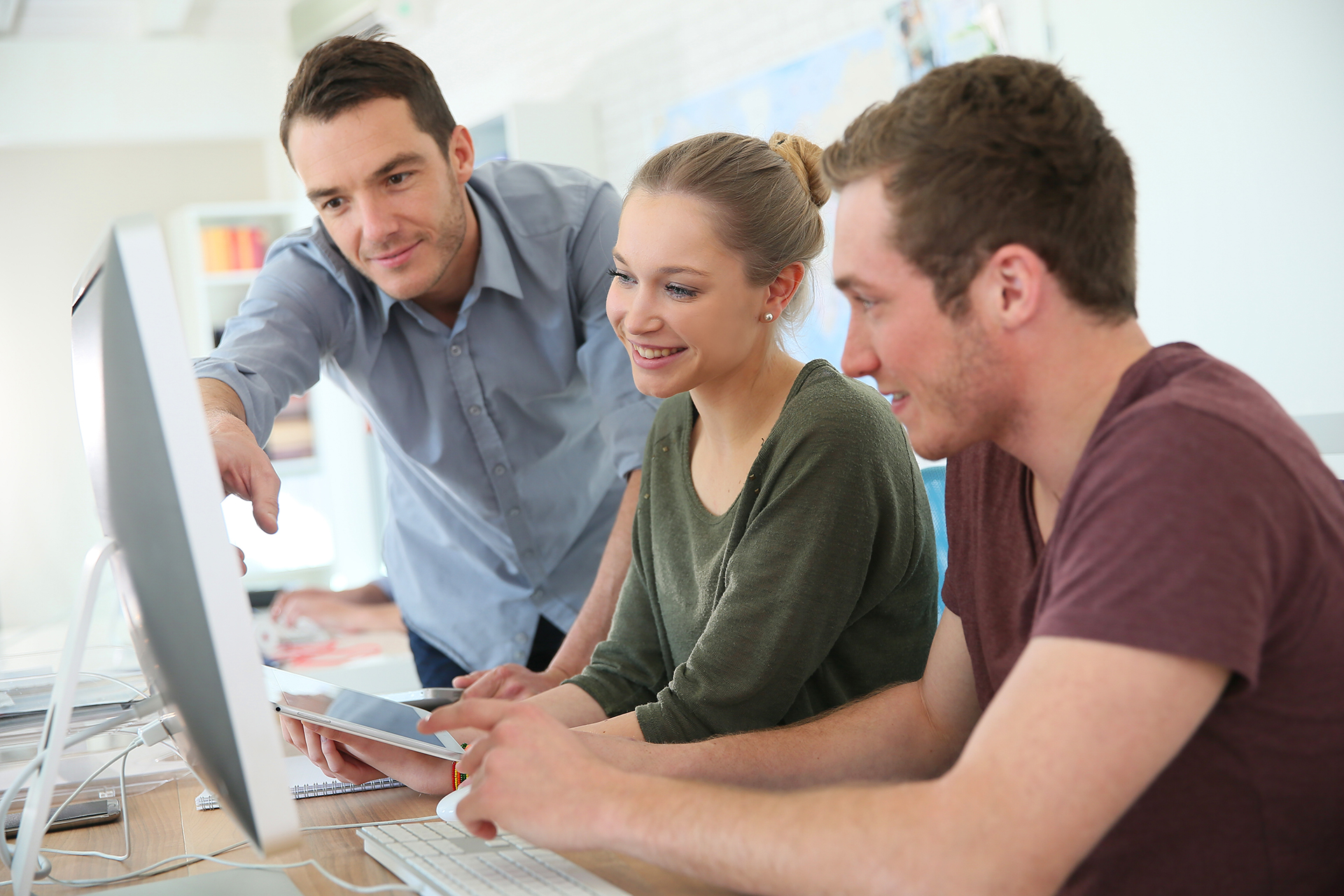 Professional Goal: Earn a Promotion
You want to stay employed with your current company but would like to advance your career with a promotion (and more money). If this is you, here's a great tip to achieve this resolution: take on more responsibility at work. Did you just groan a little when you read that? Here's the thing: you shouldn't put the onus on your boss to give you new responsibilities. Take the initiative. Advocate for yourself! There are so many avenues you can go down to learn a new skill that not only will look good on your resume, but also will benefit the company you work for and ultimately could lead to a promotion.
Consider learning HTML/CSS. Having just a little knowledge of HTML/CSS can make a big difference in your career, regardless of the professional field you're in. Businesses of all shapes and sizes rely on the digital world for marketing, customer management, e-commerce, and more. Having the ability to manipulate some code to create a plethora of digital collateral is immensely useful.
When we searched for the keyword "HTML/CSS" in the state of Colorado on
Indeed.com
, we found 49 entry-level positions and 170 mid-level positions for someone who has some HTML/CSS skills. We're willing to bet that your boss will find your ability to speak this web language quite valuable for the position you're in. Or maybe you've noticed that your company has a very small digital presence aside from a website, and they also don't have a marketing budget to hire a dedicated marketing specialist or agency. By learning
digital marketing basics
at Digital Workshop Center, you'll be able to help your business grow into the digital marketing world of today. Just imagine if you could create and execute a digital marketing strategy for your company. That's not something that would go unrewarded.
Find Out What Your Boss Wants
In some cases, it's not a bad idea to go straight to the source to find out what you can do to earn a promotion. Every workplace is different, but
these bosses
shared some tips for getting promoted that could work for you, too. Some companies even provide a professional development budget to cover the cost of learning new skills that will benefit the company!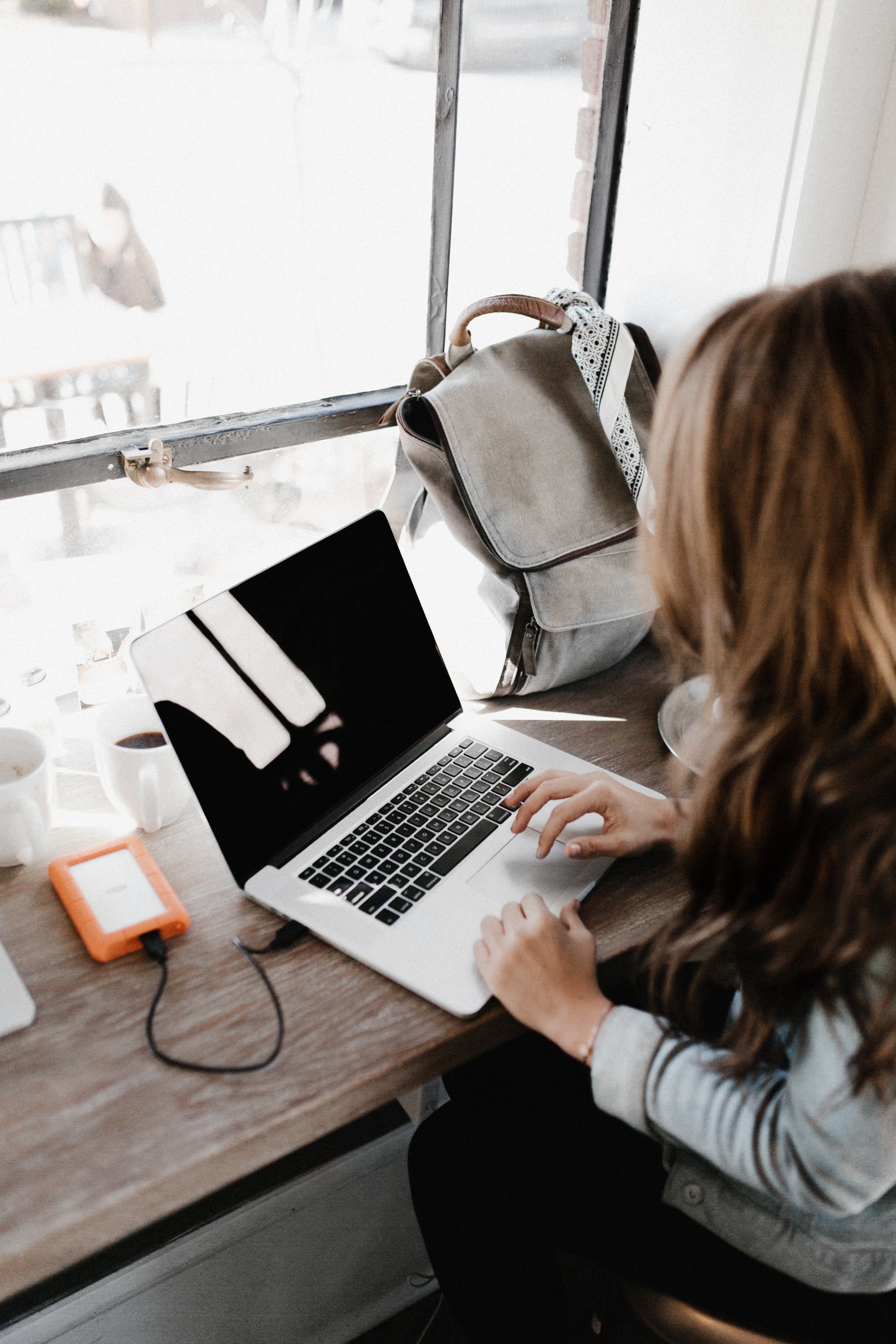 Professional Goal: Land Your Dream Job
The workforce is changing fast. and we all have to adapt and evolve our skills in order to keep up. It's a new year — don't let anything stand in your way of landing your dream job! If you want your resume to stand out among the others and land you an interview, be sure that you have marketable skills that any employer will value for almost any position. Let's say you have a couple of years of entry-level project management experience under your belt, and you'd love to re-enter the workforce or move to a new company in a higher-level position. We can guarantee that you'll have a much better chance of achieving your goal by adding a sought-after skill to your resume.
At Digital Workshop Center, you can earn a Project Management Certification, attend our Exam Prep classes to become certified as a Project Management Professional, or earn your Certified Associate Degree in Project Management. This is just one example – there are endless ways you can gain new skills, polish your resume, and land the job of your dreams!
We would love to help you make 2020 the year of YOU! Earn that promotion. Land that dream job. Get back into the workforce. This year is bound to be a prosperous one! We'd love to
talk
to you!
Want to discuss career goals for next year?