Don't Fail: Take a PMI Exam Prep Class at the DWC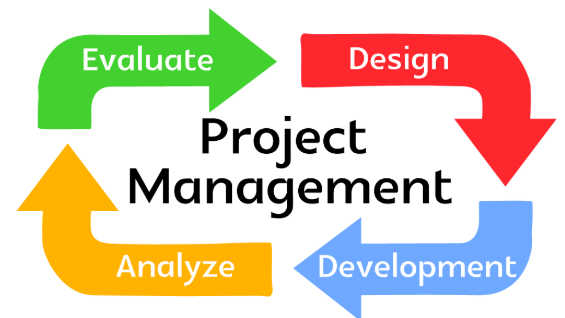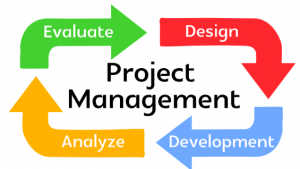 Project management is a growing and diverse field with many disciplines. In order to be an effective project manager, there are an array of skills that are needed to organize and streamline a project. From initiating, planning, and executing to controlling and closing the work of your team, there are many essentials to meeting goals and achieving success in this capacity.
Due to the intense and varied nature of project management, there are a number of Professional Management Institute (PMI©) certifications that can help you excel in any industry worldwide. PMI offers the global standard when it comes to Project Management certifications; however, the certification test can be extremely challenging, and acing the test may require some help from Project Management Professional experts.
This is where we come in.
Exam prep for the PMP or CAPM certifications starts at Digital Workshop Center. Our PMI Exam Prep Class will prepare you for what you're actually going to see on the test. We offer hands-on training via live streaming to anywhere or in-person training in our Northern Colorado office. You will work with a PMP-certified instructor to ensure that you get answers to your questions. You will also learn essential study tips for scoring high marks on your exam. Not only does our exam prep class prepare you for the test, but it also provides 8 project management education credits towards your total certification requirements.
We understand that taking an exam prep course might seem like just another thing to add to the list, but this is something you truly won't regret. Not only will our PMI Exam Prep Class help refresh any information that you might already know, but it will also build your confidence in your chosen field.
Project management is a rapidly growing and high-demand field. If this is a sector that you have interest in, we highly recommend a PMI Exam Prep Class through Digital Workshop Center. Click here to learn more about this class and register.