Adobe Photoshop Web Production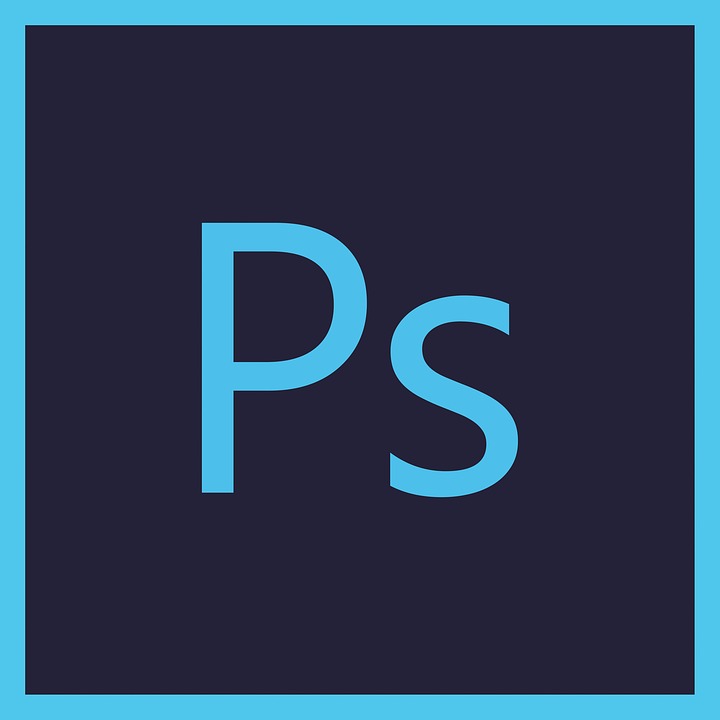 In Photoshop Web Production, you will use Adobe Photoshop as part of creating finished web pages, export individual slices, and create an HTML web page that displays a page containing sliced sections. Taking advantage of Photoshop's latest features for web production, you will be able to build powerful web mock-ups within the program.
In addition, you will set Photoshop's unit preferences and save files in different formats to see how well each one balances image quality with file size reduction. You will then calibrate your system's color display. Finally, you will use the Save for Web & Devices feature to create and optimize designs for the web and mobile devices.
Class Objective: You will learn how to use Photoshop to develop optimized webpages.
Performance-Based Objectives
Upon successful completion of Photoshop Web Production, students will be able to:
Create web page layouts from Photoshop
Prepare images for the web
Optimize images by saving them in different formats and applying transparency to them
Export a webpage
Create graphics and animations for the web and mobile devices
Pre-requisite: Adobe Photoshop Level 1 or equivalent knowledge.
It is also recommended that you have the Adobe Photoshop software before starting class.  You can purchase the software or obtain a trial from Adobe.com.
Training Type: Instructor led, private, one-on-one, student-paced learning model with structured hands-on activities.  Available for Private or Group Sessions.
Class Includes
Professional Textbook
Download materials with practice examples
Free access to CoWorking space on class days (FC Only)
One month of technical support
Certificate of Completion
Class Info:
7 hours of training
Additional coursework to be completed outside of class time may be assigned
Breaks are taken throughout each session
Class size limited to 1 student
All Photoshop Web Production course materials included
Financial Aid
Click here to learn more about financial aid options including DWC's 6-month payment plan, WIOA Workforce Funding, and more.
Terms and Conditions
Please read our Terms and Conditions before you register.
This class is currently offered in a private format.
---
---